Destroyed by ISIS last year, a replica of the Bull of Nimrud will be 3D printed in Rome to raise awareness of cultural heritage preservation.
Three ancient works from Syria and Iraq are being reconstructed in Italy with the help of art historians, archaeologists and 3D printers.
The Bull of Nimrud, just one of the many relics vandalized by ISIS, will be on display at the Colosseum in Rome, Italy. Using 3D scanning, modelling, and printing techniques, relics which date back to the 13th century BC have risen again.
It is hoped that the exhibition will kick-start a debate over the preservation of cultural heritage. As well as the Bull, the exhibition will have a reconstruction of a room of the State Archives of Ebla and the Temple of Bel at Palmyra. Each replica has been rebuilt to its original dimensions.
Francesco Rutelli, who previously served as mayor of Rome and culture minister, is one of the exhibition's curators. He told the Guardian: "We do not accept the return of iconoclasm, meaning the slaughter of heritage alongside the murder of innocent people."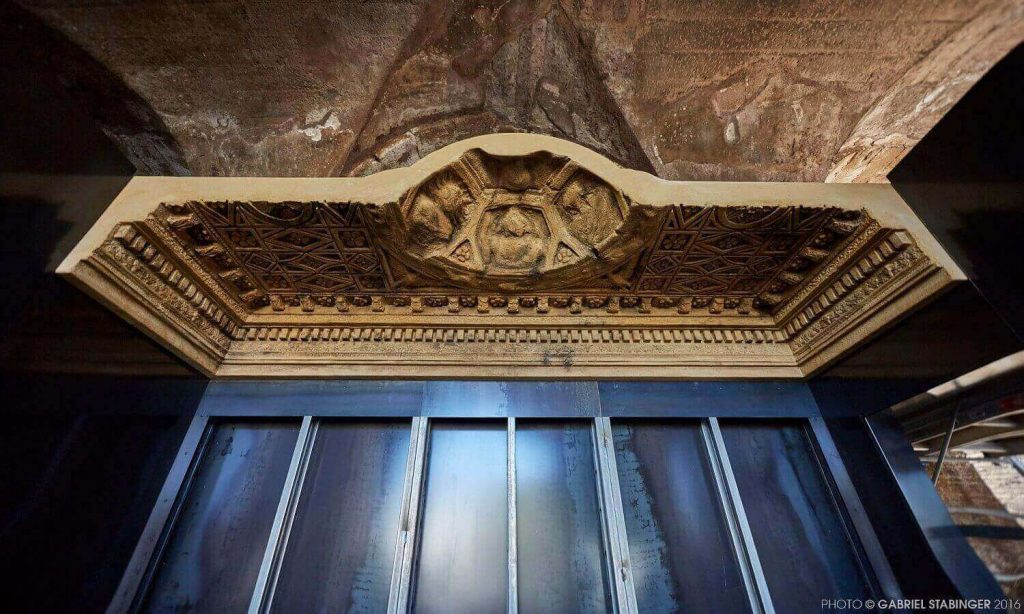 Bull of Nimrud and Other Cultural Sites Revived
The aim of the exhibition is to promote the protection of monuments and important sites from catastrophe and war. Organisers of the exhibition ultimately want to raise awareness about the destruction of cultural heritage.
By using 3D printers, the exhibition shows how technology can revive damaged or destroyed cultural sites.
Rutelli pointed out: "It also requires a human touch. When you see the reproductions, it is something that is not cold, not frozen, but somehow gives a real idea of what has been destroyed."
He also believes it is important the replicas are reconstructed scientifically. This is to avoid garish similarities to Disneyland!
Other cities across the world are also on board with raising awareness by displaying replicas. Last month, just one year after Isis destroyed Palmyra's Arch of Triumph, a recreation of the structure was unveiled in New York.
One Iranian artist has also made it possible for anyone to 3D print replicas of destroyed artefacts. The artefacts were destroyed in the Nineveh Museum in Mosul.
Many people are already protecting cultural heritage from complete destruction. Rome's exhibition, which will be called "Rising From the Ashes: Ebla, Nimrud, Palmyra", should help spread the word further.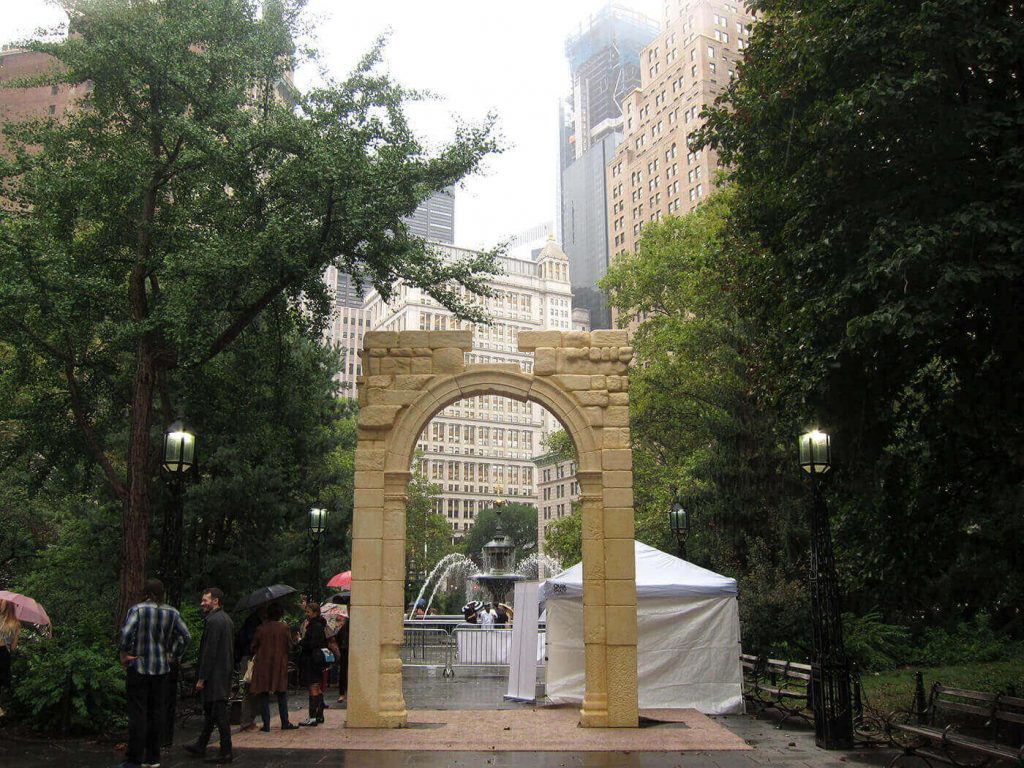 License: The text of "Bull of Nimrud Destroyed by Isis recreated with 3D Printing" by All3DP is licensed under a Creative Commons Attribution 4.0 International License.
Subscribe to updates from All3DP
You are subscribed to updates from All3DP
Subscribe
You can't subscribe to updates from All3DP. Learn more…