3D Lab unveils the ATO One, an office-sized atomization system that enables more cost-effective and faster production of metal powders. 
If you've been keeping a close eye on the 3D printing industry throughout the year, you might haven noticed a technological renaissance of sorts surrounding metal-based additive manufacturing. Companies like Desktop Metal and Digital Metal are aiming to disrupt the stagnant metal market with more affordable and faster 3D printing systems. However, another factor that has prevented metal 3D printing from blossoming is the limited range of materials and the time-consuming development process for new alloys.
This issue primarily stems from the cost and size of classic atomization systems, which are used to produce metal powder material used in industrial 3D printing.  But now, a new machine from the Polish company 3D Lab is aiming to make metal powder production more accessible and affordable for all. The ATO One is a next-generation atomizer that is designed to fit into the office space. It will offer metal powder production for metal 3D printing, isostatic pressing, and conventional powder metallurgy.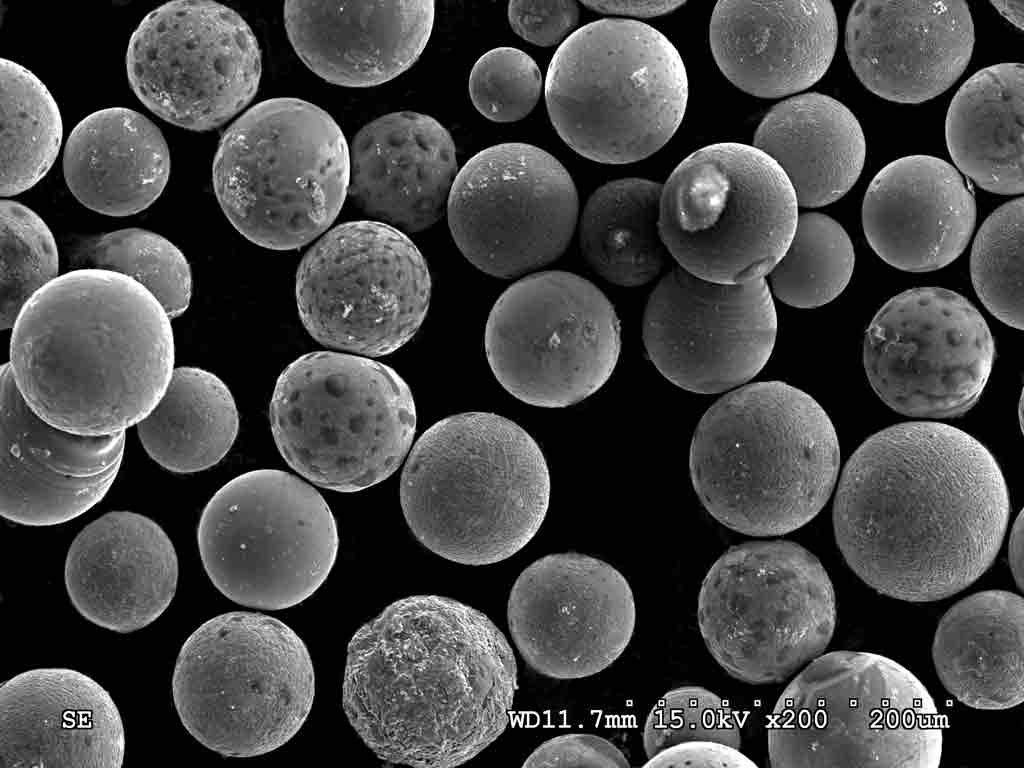 ATO One: Making Metal Atomization More Accessible to Researchers and Small Manufacturers
In the past, atomization devices were only accessible to corporations with industrial-sized space and sizable wallets. This exclusivity has stunted the growth of 3D printable metal alloys, but 3D Lab, which is an authorized representative of 3D printing titan 3D Systems, is looking to make material production readily available for scientific researchers, smaller powder producers, and other medium-sized businesses.
The ATO One is capable of processing both reactive and non-reactive metals, including titanium, magnesium, and aluminum alloys. The device can produce metal powders with medium grain sizes in a range of 20 to 100 μm. According 3D Lab, several hundred grams of metal powder can be produced in a single run. Aside from the sleek, white atomizer device, the ATO One system also includes the software that supports the manufacturing process. The machine itself has a communication systems that operates through WiFi, Bluetooth, USB, Micro SD, and Ethernet.
By offering a more cost-effective solution for industrial material production, the ATO One could potentially help democratize metal powder development. If more scientists, material producers, and businesses have the ability to experiment with their own alloys, metal additive manufacturing is sure to advance at a much faster rate. As far as variety goes, commercially available metal materials are in short supply, while production is only possible for more corporate entities.
In a year where we've seen Formlabs and Desktop Metal present industrial-level products at a lower price, 3D Lab seems to be following the trend with their new atomizer. All in all, increased access to metal powder production will equal more innovation throughout the metal 3D printing industry. 3D Lab will debut the ATO One at the upcoming Formnext trade fair, taking place in Frankfurt from November 14 to 17.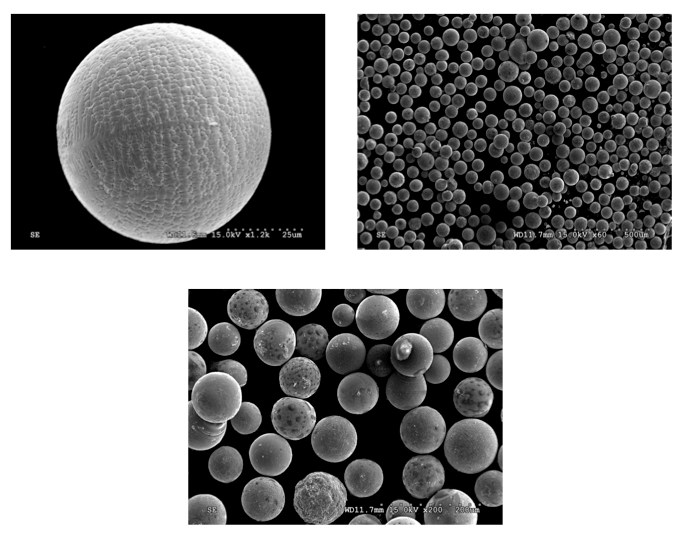 Source: 3D Lab
License: The text of "ATO One Atomization System Puts Power of Metal Powder Production in Your Hands" by All3DP is licensed under a Creative Commons Attribution 4.0 International License.
Subscribe to updates from All3DP
You are subscribed to updates from All3DP
Subscribe
You can't subscribe to updates from All3DP. Learn more…