Game changing 3D printing technology is coming to Ireland's Amber materials science research center at Trinity College Dublin, thanks to €4.3 million in funding from the Science Foundation Ireland and European Research Council.
Trinity College Dublin's Amber center has launched a new tech suite filled with a veritable playground of high-tech industrial 3D printing machinery. Coming in at €4.3 million, the equipment will be put to work helping the researchers at Amber develop new 3D printing materials and techniques.
As a part of the center's focus on new methods and materials, the researchers hope to improve personalized healthcare products, the internet of things and wearable devices. Amber's centre's director, Prof Michael Morris describes the technology as "game changing".
"As 3D printing has developed it has become particularly useful for design-led manufacturing. It allows designers to move beyond considering the aesthetics value of something on a screen to being able to touch and feel it," he adds.
The glut of new machinery at Amber allows the researchers there to 3D print a wide array of materials, including biomaterials, ceramics and metals in addition to the expected plastic polymers.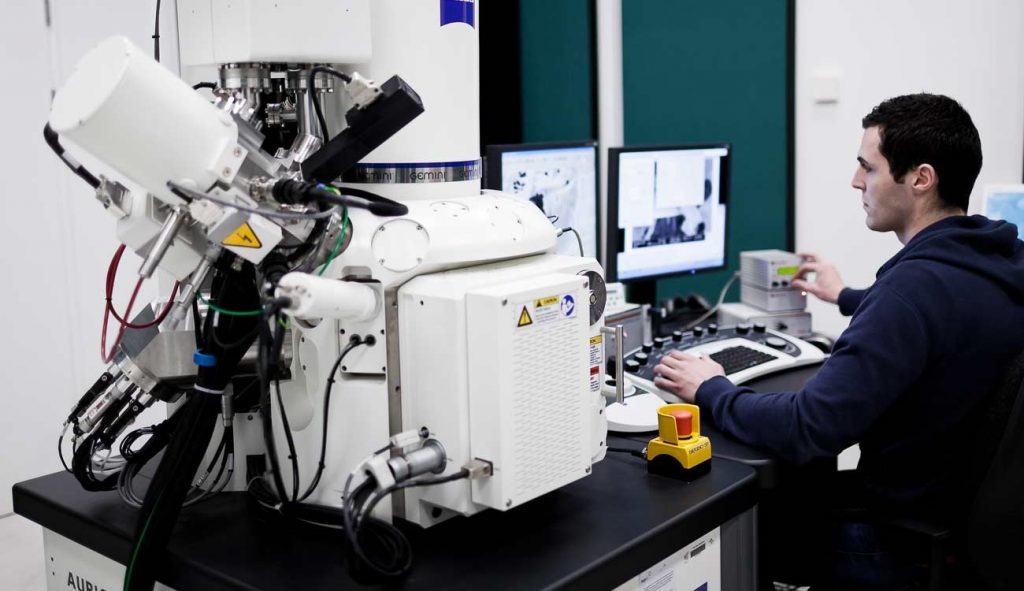 Game Changing 3D Printing Technology in Ireland
The money for the Amber lab has come from the Science Foundation Ireland which provided €3.3 million. The remaining €1 million is from the European Research Council.
"This is an enormous opportunity because one thing we don't do very well in Ireland is piloting. The prototyping of new products tends to get sent elsewhere. With additive manufacturing though, we'll be able to keep more of that here, which will lead to both greater innovation and product improvement generally," adds Morris.
Among the laundry list of high-spec 3D printers is the ceramic printing Lithoz CeraFab 7500 and selective laser melting (SLM) metal powder bed printers Realizer SLM 50 and 3D Systems ProX DMP200.
Covering SLA and the 3D printing of resins, the lab also now has a Nanoscribe Photonic Professional GT. Somewhat exotically there is also the Brabender KETSE 20/40 EC, a twin-screw compounder-extruder typically suited to organic materials.
Besides the wealth of 3D printers, the lab also boasts machines dedicated to material analysis and development including the Optomec AerosolJet 300 System and the Nikon XTH225 ST.
"I think one area where it will really pay dividends is for start-ups that usually raise money on concept and will now be able to go to someone with physical examples, which raises the value of the product from a design to a functioning object. if we're going to have an innovation-led economy then being able to do that first-stage development is absolutely critical," Morris said.
Visit the Amber website to keep up to date with the lab's latest innovations.
Source: Irish Times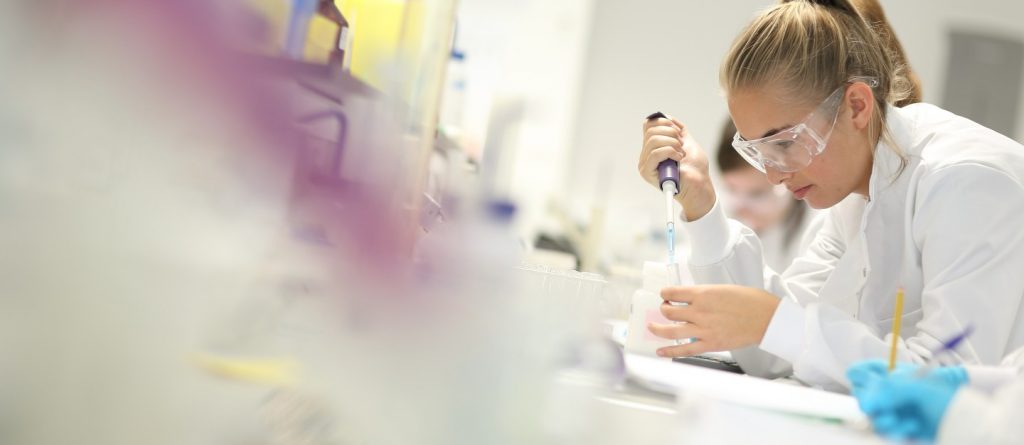 License: The text of "Material Research Laboratory in Ireland Gets €4.3-Million for 3D Printing" by All3DP is licensed under a Creative Commons Attribution 4.0 International License.
Subscribe to updates from All3DP
You are subscribed to updates from All3DP
Subscribe
You can't subscribe to updates from All3DP. Learn more…