The race to find a viable alternative for cow-based meat is heating up. The latest stunt is by Aleph Farms, which is 3D bioprinting a steak on the International Space Station (ISS).
Previously, synthetic meat has been limited to plant-based solutions and a limited number of lab-grown burgers, but the ability to reproduce the full texture of a good steak has been tantalizingly out of reach.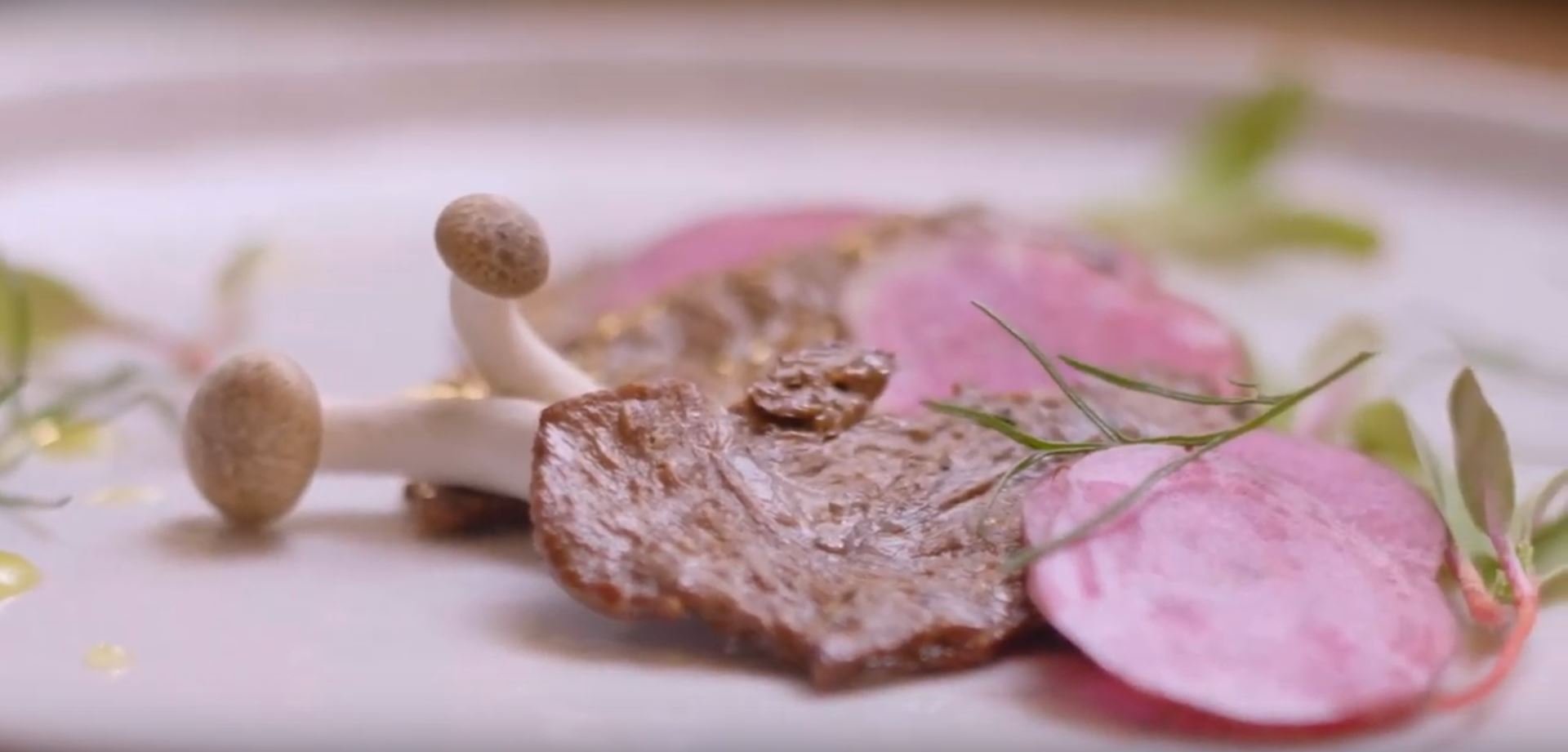 In late 2018, Israeli startup Aleph Farms released their first-ever 3D printed meat, in the form of "minute steaks". These thin pieces of beef, produced in a lab on Earth, reportedly had the same texture as meat cut from a cow. Taking just 3 weeks to produce, the aim was not only to produce beef, but to reduce the power, water, and materials needed to achieve the same end result as traditional farming methods.
Now, in a bid to shoot for the stars, Aleph Farms have taken their production to the ISS, where resources are truly scarce. In partnership with the Russian section of the station, the pioneering company used a printer from 3D Bioprinting Solutions to manufacture a steak.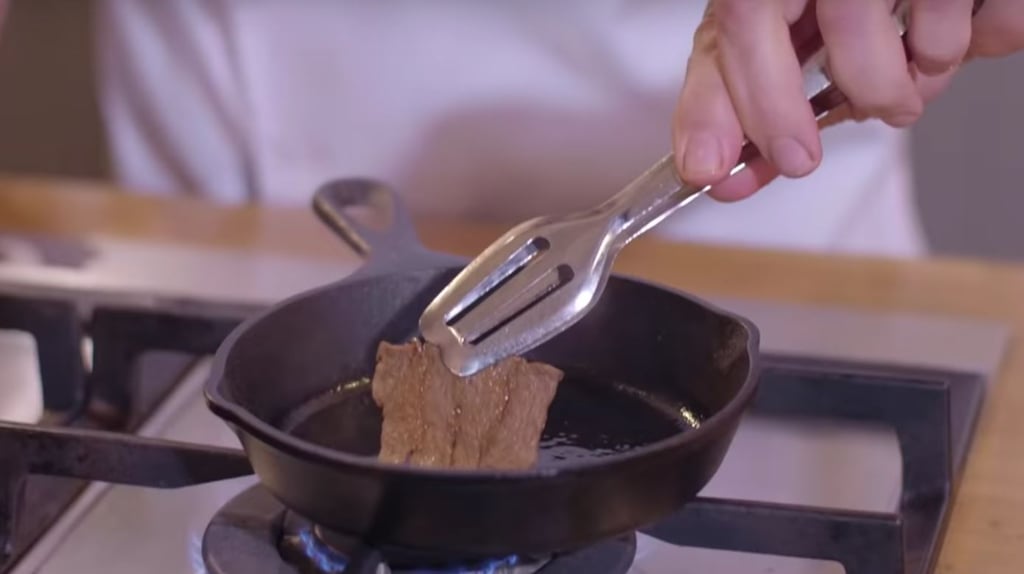 Resource limits aside, bioprinting in space actually offers some advantages over printing on Earth. In standard gravity, the cell tissues must be supported by a lattice structure as they are printed and only one side can be developed at a time. However, in zero gravity, a piece of tissue can be built from all sides simultaneously, without a support structure. What this means is that developing 3D printed meat in space is not only easier, but much faster.
One of the biggest struggles in the field of synthetic meat production is replicating the texture of a good steak. Aleph Farms' solution is attempting to mimic the ways in which a cow would grow muscle tissue. Aside from the challenge of limited resources, the faster turn-around time offered by manufacture in space will allow them to better study the process of generating genuine texture.
In turn, this extra-terrestrial research can be implemented on Earth, furthering Aleph Farms' vision of sustainable, eco-friendly meat production and food security for future generations.
(Source: New Atlas / Space.com)
(Lead image source: Aleph Farms)