Dating back to the dawn of ancient human civilization, gold has always been revered for its aesthetically gripping shimmer and unique mechanical properties. Even today, this precious metal remains a valuable part of our daily lives, regularly found in jewelry, electronics, dental fillings, aerospace parts and awards, just to name a few.
As science and technology advances, scientists are now finding ways to utilize gold nanoparticles to enhance 3D printing. Researchers from Vanderbilt University have developed a technique to embed gold nanoparticles into filament.
These particles generate a 'shine' inside of 3D printed objects, highlighting any potential problems or issues that can't be detected by the naked eye. In the nanoparticle form, the gold is 100,000 times thinner than a strand of human hair, and actually takes on a deep maroon color.
"This is one of the first applications using gold for defect detection. We are able to inspect and detect defects that aren't visible to the naked eye, using the optical properties of embedded gold nanoparticles. That's a very critical step – being able to say 'We have a defect. It's right here,'" said Cole Brubaker, civil engineering graduate student and lead author of the study.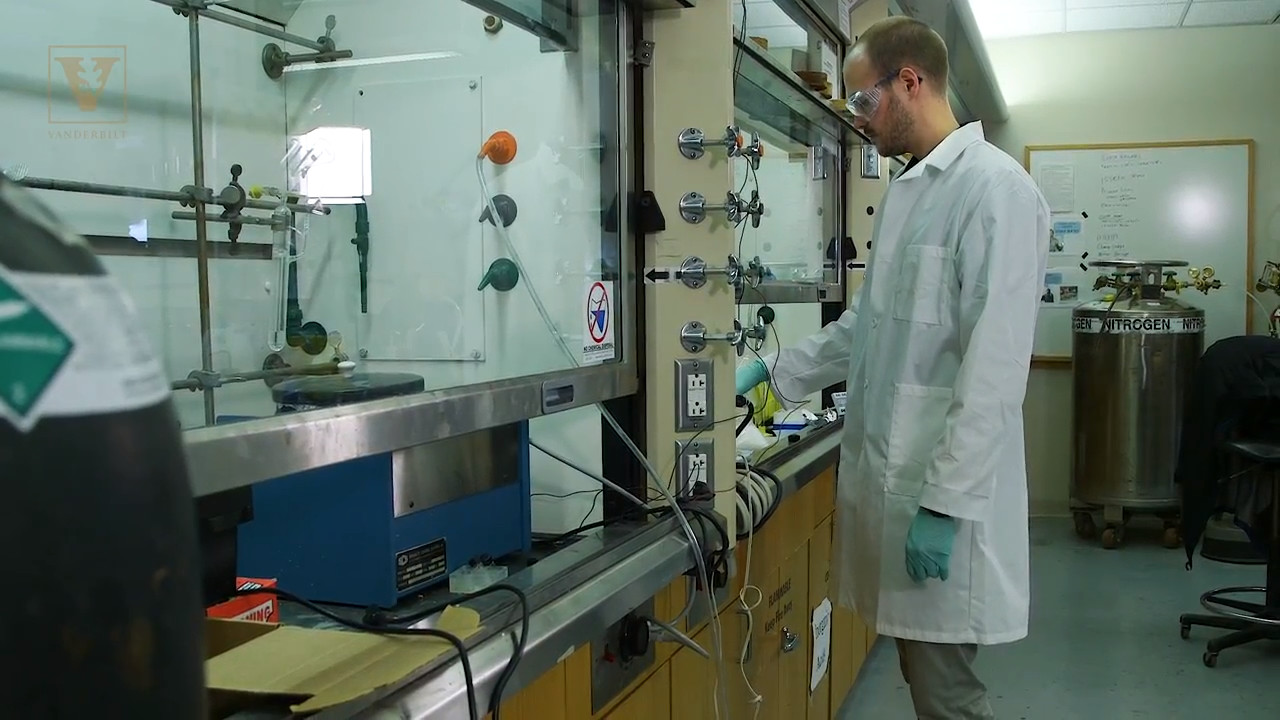 How Researchers Embed Gold Nanoparticles into 3D Printing Filament
The process starts by mixing gold nanoparticles into a dissolved plastic polymer, evenly dispersing it throughout the plastic. Once the medium dries out and hardens, the plastic is extruded into a polymer filament that is embedded with gold nanoparticles. Sounds like a complex formulation, but this material can actually be used with standard FDM 3D printers.
After apart is 3D printed with this gold-laden filament, the object is scanned and inspected inside of a special UV-Vis spectrophotometer. From here, the research team is able to pinpoint defects in the blink of an eye.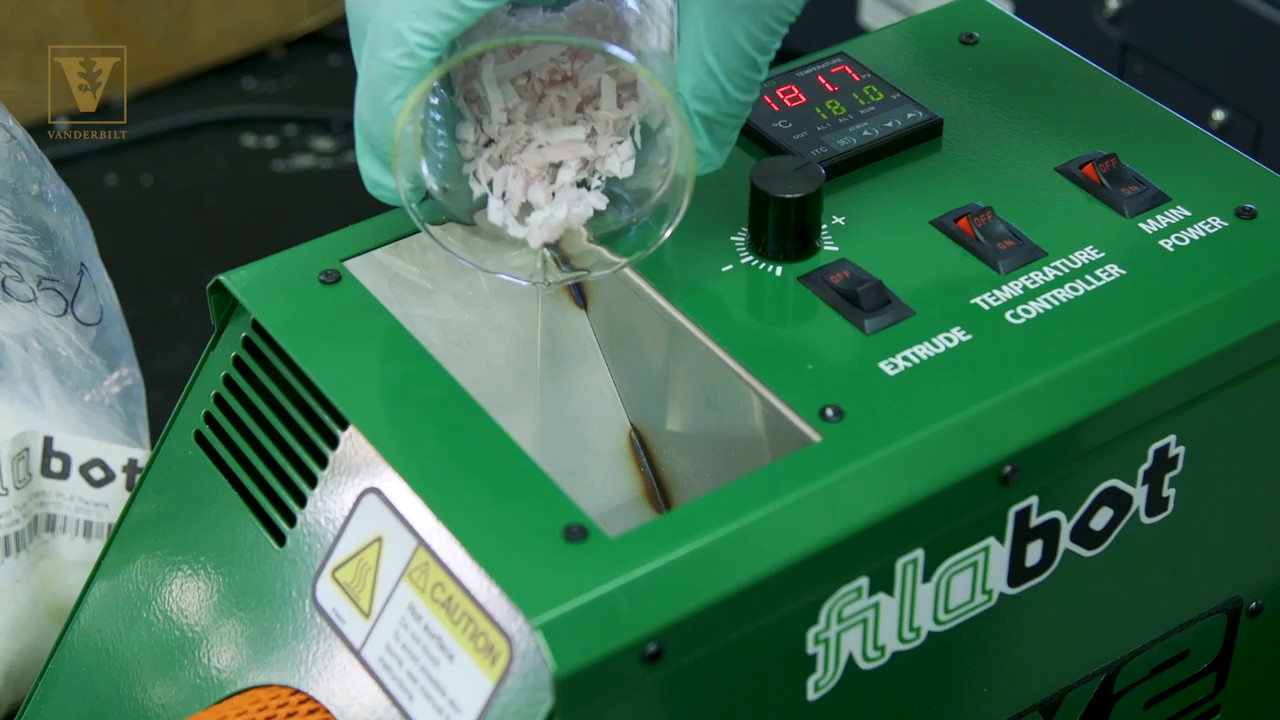 "We're using the absorbance properties of the embedded gold nanoparticles. You just scan light across the surface of the sample and see where the absorbance decreases inside, signaling a defect in that material. A defect can be found with one single nondestructive measurement. It's very quick. It takes just a matter of seconds. We don't have to rely on large sensing systems that have sensors placed all over the part," Brubaker adds.
The research was funded by the U.S. Office of Naval Research, and patents pertaining to the technology are still pending. You can read more about the research findings in the American Chemical Society Applied Nano Materials Journal.