Redefine Meat, the Israeli startup founded in 2018, has announced the completion of a $6 million seed round for its '3D Alt-Meat Printer'. The money will be used to finalize the development of this printer due to be released next year.
Supposedly, the "superior meat production technology" will create a plant-based material that – according to the manufacturer – tastes and looks just like high-quality animal meat. Its founding was: "fueled by growing concern over the sustainability of the meat industry, the ability to meet food requirements of the world's growing population, and compassion for animals."
The benefits of Redefine Meat products are no cholesterol and a 95% smaller environmental impact than animal meat while also being cost-effective. Furthermore, meat distributors will be able to use the technology to design characteristics of their meat.
The funding was led by CPT Capital. Along with this company was the Israel-based Hanaco Ventures, Germany's largest poultry company, The PHW Group, and leading Israeli angel investors. CPT Capital and Hanaco Ventures will now join Redefine Meat's board.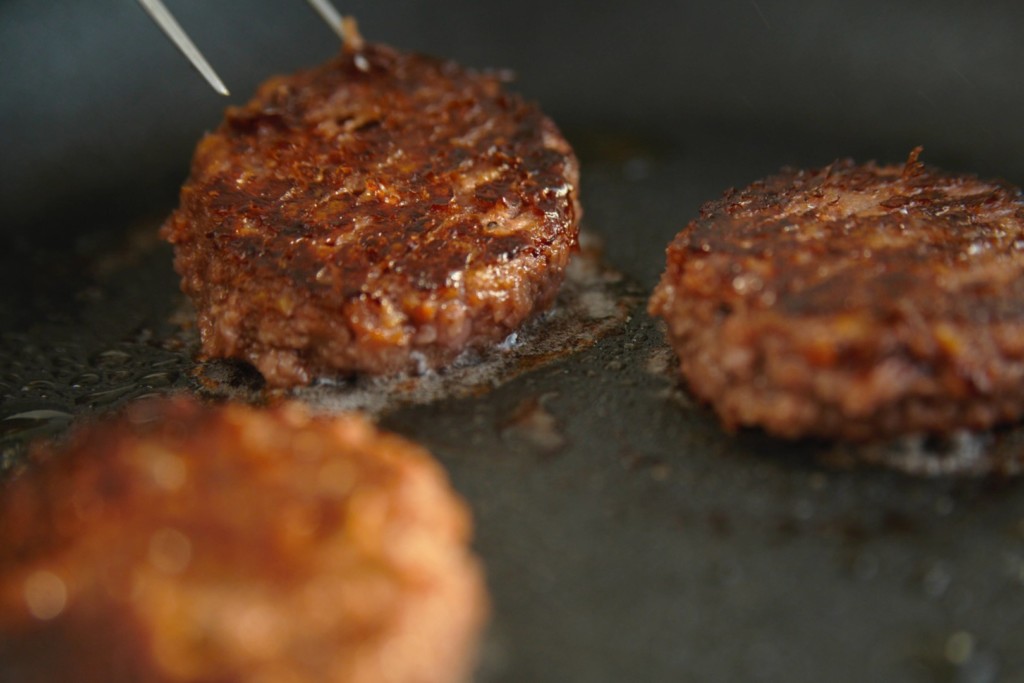 A Platform for Developing New Food Products
Redefine Meat explains that it chose to use 3D printing to develop a flexible and productive supply chain that is more sustainable than current animal factory farming.
Eshchar Ben-Shitrit, Co-Founder and CEO at Redefine Meat, adds: "Our goal is not just to develop a new food product, but to introduce a new technology for developing, producing and scaling alt-meat products."
Redefine Meat uses a proprietary semi-industrial 3D digital printing platform which it claims is one of the world's fastest printers. It also uses a 3D modeling system and plant-based food formulations.
The result is a "complex matrix" meat alternative that is scalable and cost-effective. The ingredients used to develop this animal-free meat are natural and sustainable which result in a similar appearance, flavor, and texture.
"We have already successfully printed great products for multiple foodie events, and over the coming 12 months, we will take the technology to the next level where we expect to make a huge impact on the meat market and the future of our planet. We're delighted to have secured this investment, and to be working with high-quality investors, who share our vision and can support Redefine Meat on its path to become an industry leader," adds Ben-Shitrit.
You can find out more about Redefine Meat by visiting the company website.