Nano Dimension, the Israel-based electronics 3D printer manufacturer, has announced that its first half of 2019 saw poor financial results and it will cut its workforce by 20% to help reduce "its operating expenses".
Last year Nano Dimension reported a loss of $16 million. Now, the company's shares on the Tel Aviv Stock Exchange have significantly dropped and the company only sold five DragonFly Pro systems in Q2.
The company has appointed Stifel, the brokerage and investment banking firm, to help review "strategic alternatives". Ness Ziona, Israel-based firm explains in filings to the Tel Aviv Stock Exchange: "There can be no assurance that the exploration of strategic alternatives will result in a transaction… The company has not set a timetable for the conclusion of its review of strategic alternatives, and it does not intend to comment further."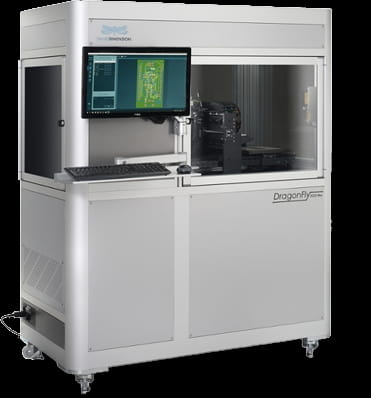 Goodbye Employees, Hello 3D Printer
The company will be letting go of every fifth employee, and still intends on launching a new DragonFly 3D printing system. It hopes that this 3D printer will offer "substantial performance improvements and mission critical features."
More updates include co-founder and former president of the firm's North American activities, Simon Fried, stepping down from his executive role. He explains that he will be pursuing other opportunities but will continue on as part of the company's board of directors to ensure an easy transition.
"We believe that the combined actions we have taken position the company's products and structure better for sustainable growth… We strongly believe in our technology, which is second to none, and in the disruptive changes it is leading in the electronics industry," said Amit Dror, CEO of Nano Dimension.
Visit the Nano Dimension website to stay up to date with company changes.
Source: Times of Israel