Edwin and Liesbeth ter Velde are a couple taking the zero waste lifestyle to the extreme. In 2015, they threw out a plastic package which made them seriously question the wasteful lifestyles many humans lead. Why is something thrown away now 'worthless'?
So, they upended their trash can and decided that instead of throwing everything they'd used away, they'd turn it into something else – a truck. The couple dreamt up Clean2Antartica, a project which will see them 3D print and drive a solar-powered vehicle to the South Pole.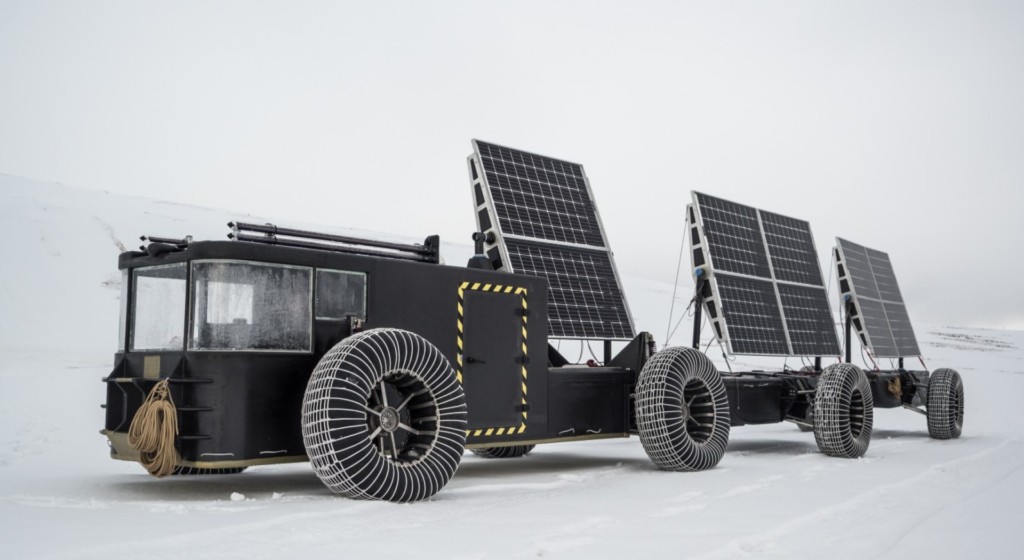 Why the South Pole? It's, by law, the cleanest place on Earth. The couple explains: "We can learn from Antarctica and make sure it stays that way. We also want to raise awareness for the Antarctic Treaty. If not extended in 2048, the continent will be opened for commercial exploitation."
The couple isn't doing this project to set any form of world record. They hope to inspire people to start taking steps for a better world. You can support the cause and receive a 3D printed keychain.
3D Printing a Truck from Recycled Materials
The couple began their project by shredding plastic from their own trash and turning it into 3D printer filament. They then used thermoplastic extrusion 3D printers to start printing HexCores.
When their trash ran out, they started using recycled pellets taken from a waste plant. Finally, 4,000 HexCores were printed and these were used to build the strong yet light truck.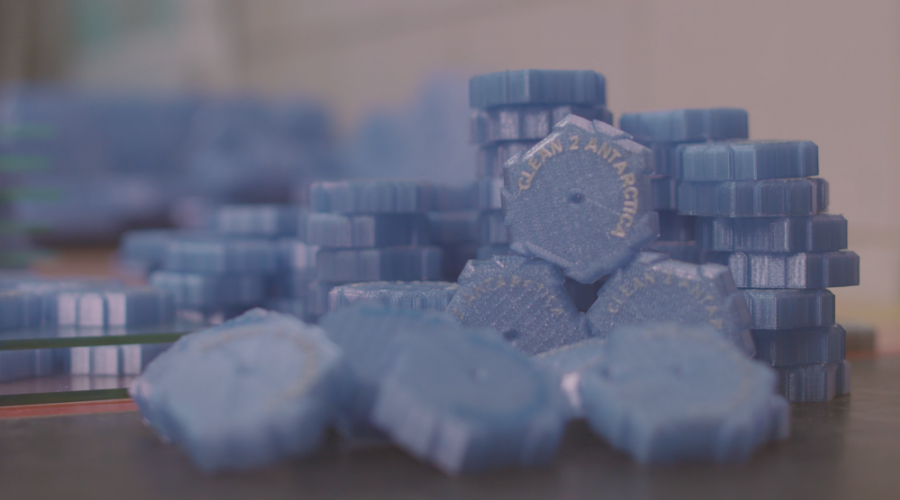 The vehicle is called the Solar Voyager and it was built with help from partners. It has ten solar panels and special wheels. The project has been supported by some big names.
"The Solar Voyager proves that we don't have to invent new technology but rediscover what we can do with it. We have all the technology we need for a sustainable world, now it's time to apply it," the couple explain.
The plan is to drive the Solar Voyager from the base camp in Antarctica to the South Pole and back. This journey is 2,400 km long and a treacherous route. The couple set off in under a month.
You can follow the Clean2Antartica mission over on the dedicated website.
Source: 3D Printing Media