3D printing technology has played a crucial role in a number of heartwarming stories, but few are as emotionally gripping as seeing a physically disabled child, adult or even animal trying on a custom-made prosthetic limb for the first time.
The organization e-NABLE has lead the way when it comes to affordable and functional prosthetics. Over the years, e-NABLE has grown into a massive global community that utilizes 3D printing technology to create free 3D printed prosthetics for those in need of an upper limb assistive device.
Now, All3DP has partnered with e-NABLE to help provide more 3D printed hands and arms to volunteers across the world.
For every article written and published by the All3DP Content Academy, we'll donate $1 towards purchasing an e-NABLE Hand Kit. These prosthetic kits will then be sent to volunteers in various locations, where they will be 3D printed and assembled for people in need.
Although our collaboration has just begun, we've already donated our first kit to a volunteer who works with scout troops. The kit will be used to teach the scouts how to produce and assemble e-NABLE devices. Once assembled, these 3D printed prosthetics will be delivered to clinics in India, Africa, Vietnam, Cameroon and the Philippines.
Th prosthetic kits that will be sent to volunteers will either be the "Phoenix Hand" or "Raptor Hand". The kit comes with all of the materials needed to assemble one 3D printed prosthetic device.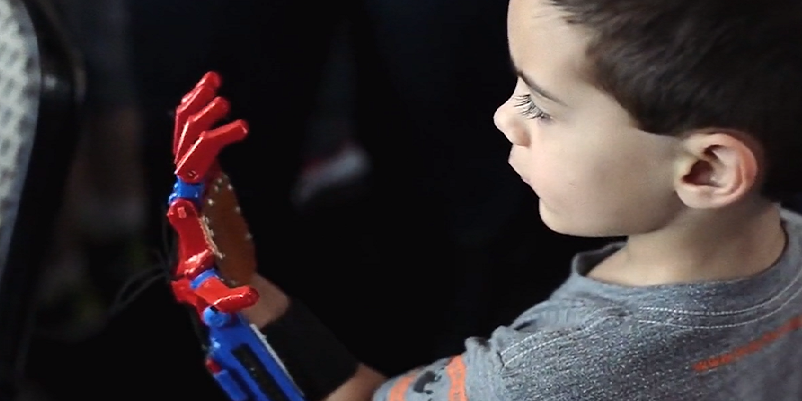 The best part about our partnership with e-NABLE is that anyone can lend a helping hand! All3DP's Content Academy is a platform that allows 3D printing experts and enthusiasts to share their knowledge and get themselves featured on our website.
By joining the ranks of our Content Academy, you'll receive financial compensation, guidance from our editorial team, become a published author on the world's leading 3D printing media outlet and now, help e-NABLE deliver their prosthetics to volunteers. We have a wide range of topics and stories to cover, so chances are that there's something that your expertise is well-suited for. Special thanks to all of our existing Content Academy writers for taking part in this great cause.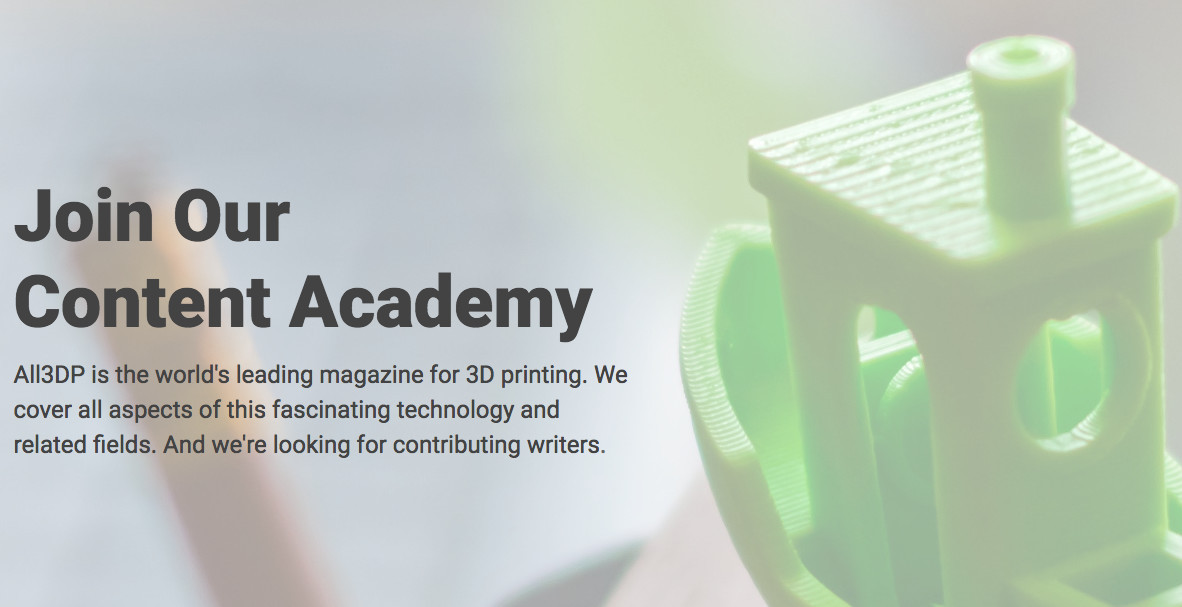 If you want to become a contributing writer for All3DP's Content Academy, you can apply here. Conversely, if you just want to assist on your own, you can donate an e-NABLE Hand Kit or get directly involved with the e-NABLE community.