3D printing has previously been used to encourage kids to eat their greens. But now, the technology is being used to stimulate the appetites of elderly people living in care homes.
Swedish municipalities plan on serving puréed 3D printed food which looks like the real deal. Richard Asplund, head of the catering department at Halmstad municipality, explains:
"When you find it hard to chew and swallow, the food that exists today doesn't look very appetizing… So the idea is to make something more aesthetic to look at, to make it look good to eat by recreating the original form of the food."
Gone are the days when a resident in a care home can expect slabs of purified broccoli, chicken and starch. Instead, residents can expect a pannacotta consistency which looks more like food with 3D printed shapes such as chicken legs and florets.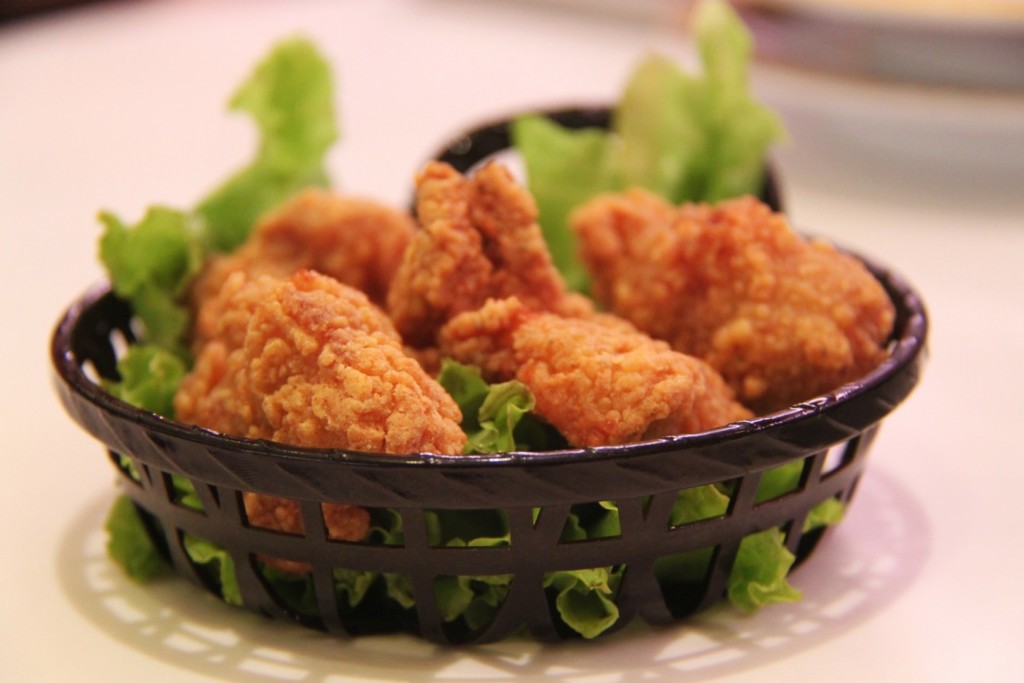 Eight Percent of Swedes Have Difficulties Chewing and Swallowing
Evelina Höglund, the researcher coordinating the project at Rise, a state innovation body, said the reason for starting this project is that care homes struggle to ensure that patients who have trouble swallowing manage to eat enough.
This isn't a small number of people either as 8% of adult Swedes have difficulties swallowing or chewing. Höglund adds: "It's a big problem that people who get consistency adapted food get malnourished because they eat too little."
But, this will change for residents in care homes in Halmstad and Helsingborg very soon as they will see a change in their meal plans before the year is out.
As this project is only in the pre-study phase, this is just a first trial. But, Rise is working with 3D printing companies Addema and Cellink to develop further additively manufactured food solutions.
They are also working with researchers at Lund University and the University of Kristianstad and food providers Findus and Solin.
Höglund explains that in order to bring 3D printed foods to the plates of the elderly, they needed to adapt 3D printers developed for medicine to ensure large quantities of food could be printed hygienically.
Although she concedes that 3D printed chicken isn't the most delicious food you may ever eat, it's certainly better than the hard to swallow options currently available for care home residents. And, hopefully, 3D printed food will only improve over time.
Source: Telegraph