A small team of researchers from Central Queensland University have made an amazing medical discovery involving crocodiles–something that would make even the late Steve Irwin say "Crikey!"
Led by Pardraig Strappe, the group has found that cartilage salvaged from these ferocious reptiles can be mixed with human stem cells to improve treatment of joint injuries and arthritis.
The Australian research team has been developing a process that extracts growth factors from crocodile cartilage while removing certain proteins that trigger an immune response in humans. Once this so-called crocodile 'soup' a and stem cells are mixed, the team uses a 3D bioprinter to produce cartilage explants that could be used to repair damaged human joints.
"That gives us a soup or a glue that might promote our own adult stem cells, stem cells we take from fat tissue or bone marrow, to become cartilage. We hope that might promote cartilage repair, which is a big challenge and becoming more so in elderly populations," Dr Stappe said.
When a human incurs an injury to an articulating joint that leaves a crack or fissure behind, the body is unable to efficiently repair the cartilage on its own. This leaves a hole that needs to be filled in, which is where this concoction of crocodile and stem cells come into play.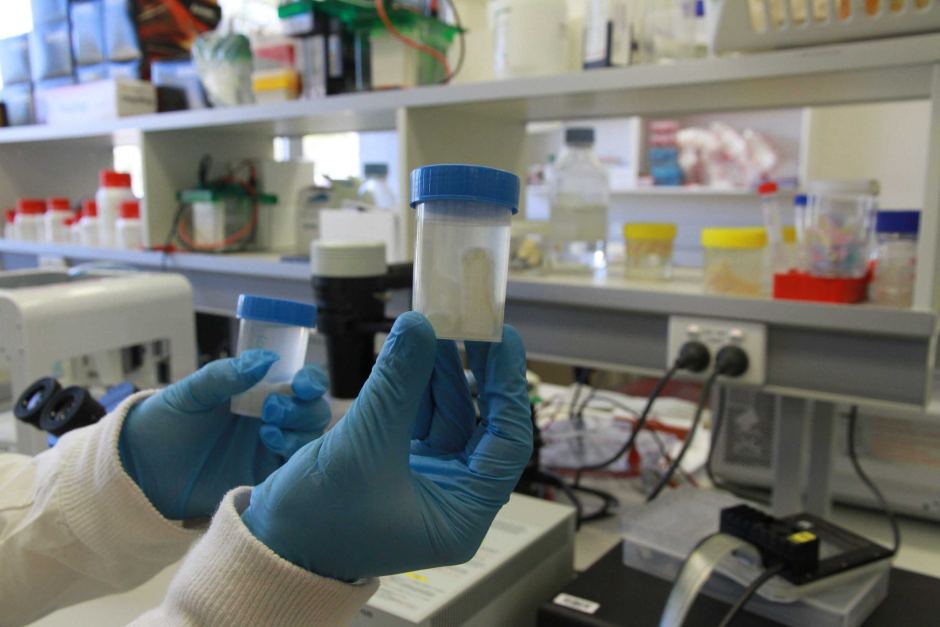 The Process Behind 3D Printing with Crocodile Cartilage
3D printing technology enables surgeons to create patient-specific implants that can properly fill the hole or gap left behind from joint damage. Stappe believes that the process could someday replace arthroscopy treatment, which is a more invasive procedure that is commonly used today.
"What we're looking for is a long-term repair to the cartilage so people can return to work and to sport much faster and they don't have the long-term effects of inflamed joints," he explains.
After reading a study that ranked the proteoglycan levels in the cartilage of a number of different species, the lead researcher was inspired to take a closer look at crocodiles. This cold-blooded animal has big articulating joints that require a lot of cartilage to maintain movement.
The crocodile material is being sourced from the local Koorana Crocodile Farm. The company produces crocodile skins for Italian fashion houses and meat for the Australian food market. Since they have a zero waste policy, Dr. Strappe is able to collect any leftover cartilage for his research.
The research team is currently focused on maintaining funding for the project, hoping to garner the attention of bio-tech companies that could further develop and market this medically valuable crocodile soup-based technology.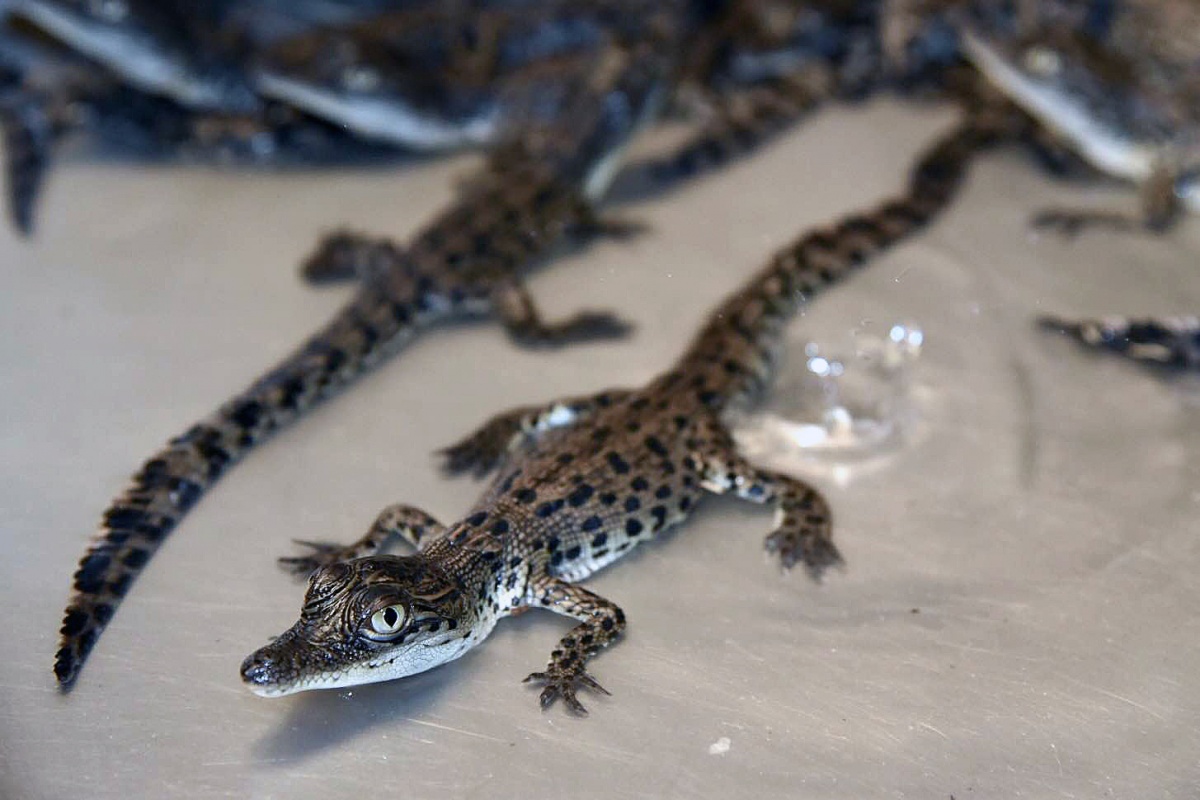 Source: The New Daily