Los Angeles based company, 3DEO, is using a new technique called Intelligent Layering to help reduce the costs of metal 3D printing.
With the average cost of even lower-level metal 3D printer starting at extraordinary prices, it's no surprise that many manufacturers are hesitant to integrate additive manufacturing into their production process.
According to Matt Sand, president of the Los Angeles-based company 3DEO, 42 percent of the market believes cost is the biggest obstacle keeping metal printing from being adopted. However, 3DEO is aiming to bring down the cost of of this technology with a method they're calling "Intelligent Layering".
Currently, there are many companies developing 3D printing metal methods, including Desktop Metal and Markforged. However, 3DEO believes that their unique process will help lower costs and enable mass production.
The way that Intelligent Layering works is to spread a thin layer of metal powder over an 8-in x 8-in build tray. A reliable and low-cost spray head then deposits a binding material across the entire print bed.
However, unlike the commonly used process binder jetting — a CNC milling head does all of the dirty work. By tracing the outline of the part, the process is repeated until a print is finished. Finally, the object is sintered in a furnace.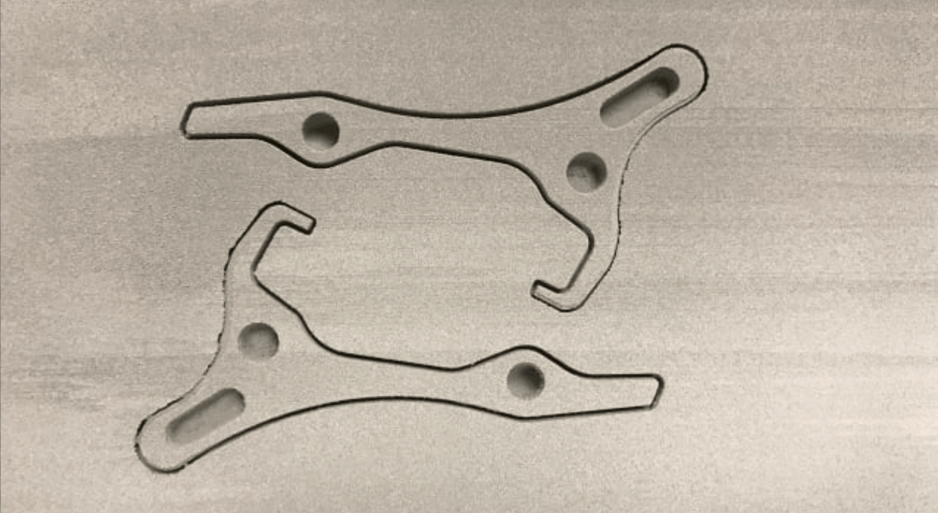 3DEO to Offer Intelligent Layering Service
There are many benefits of Intelligent Layering, especially when it comes to lowering production costs. For example, due to no high power laser, there is little maintenance necessary with this technology. This process enables a layer thickness of 100 microns, but the CNC mill is capable of cutting down 20 microns at a time.
Additionally, Intelligent Layering can lay down multiple layers of powder and binder at once, and then cutting into them 10-20 at a time. This feature will greatly increase print speed, thus reducing the operational costs and enhancing manufacturing output.
In terms of quality, the CNC head improves a print's resolution. It also speeds up the process of printing objects that have a continuous shape. The way this works is simply laying down multiple layers of powder and binder at a time.
Sand explained to Engineering.com that all 3D printing metal processes are currently too costly. He explains: "Even binder jetting is expensive, including the maintenance of the machine… The inkjet head for a $450,000 machine may require $75,000 in maintenance just to maintain the inkjet print head."
Instead, 3DEO will be able to offer a cheaper alternative and will monitor the quality of prints. To do so, the company will keep the Intelligent Layering technology in-house and enter the marketplace as a service provider.
One obstacle that 3DEO has had to account for is that printed parts shrink by up to 20% while in the furnace. However, is developing a software that will be able to predict part behavior and ensure that dimensions always come out correctly.
Right now, the company can print 17-4 stainless steel. Sand hopes that two more metals will be added and qualified before the year is over. Head over to the company's website to find out more.
Source: ENGINEERING.COM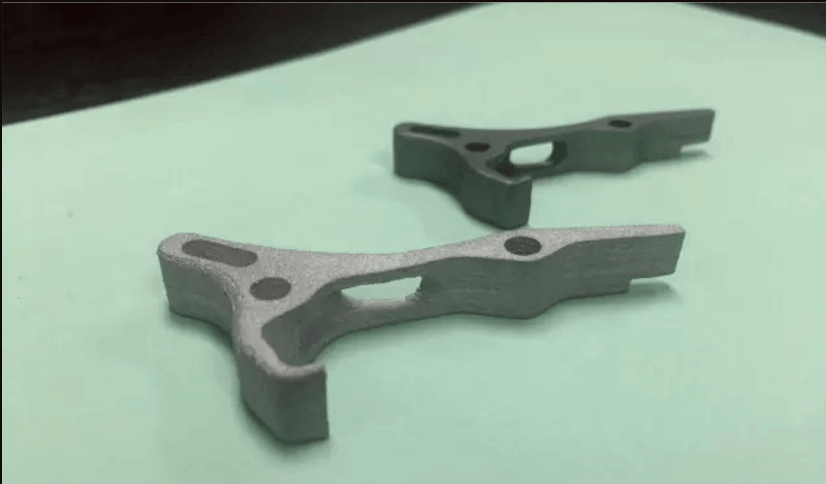 License: The text of "3DEO Reduces Metal Printing Costs With "Intelligent Layering"" by All3DP is licensed under a Creative Commons Attribution 4.0 International License.
Subscribe to updates from All3DP
You are subscribed to updates from All3DP
Subscribe
You can't subscribe to updates from All3DP. Learn more…