3D Printing World Record #1: The Largest 3D Printed Structure
What is it? The "Vulcan pavillion", displayed in Beijing's Parkview Green, is 26.5 feet long and 9.5 feet tall, officially entering the Guinness Book of World Records as the world's largest 3D printed structure. It is composed of 1,023 individual parts, which were them assembled on-site.
Official Guiness World Record? Yes, right here.
3D Printing World Record #2: Most 3D Printers Operating Simultaneously
What is it? Held by Airwolf 3D, the record for running 159 3D printers simultaneously also made it officially in the Guinness Book. The charity even was held on December 13th, 2014 to support the Robohand charity. In fact, each one of the machines was 3D printing a prosthetic in a variety of sizes. A total of 201 were 3D printed – that's one if the coolest 3D printing world records for sure.
Official Guinness World Record? Yes, over here.
3D Printing World Record #3: Record Breaking Software Lesson (Official Guinness World Record)

What happened? A collaborative crash course on 3D printing software organized in the Hong Kong-based Baptist Rainbow Primary School, by several associations including Australian development company Makers Empire. It was accepted into the Guinness World Record book as the largest amount of individuals to attend a single venue software course. With 914 students for a 55-minute lecture, it almost doubled the previous record holder. It might not actually be directly related to a 3D printing application but it certainly shows how much interest there is around this subject.
Official Guinness World Record? Yes.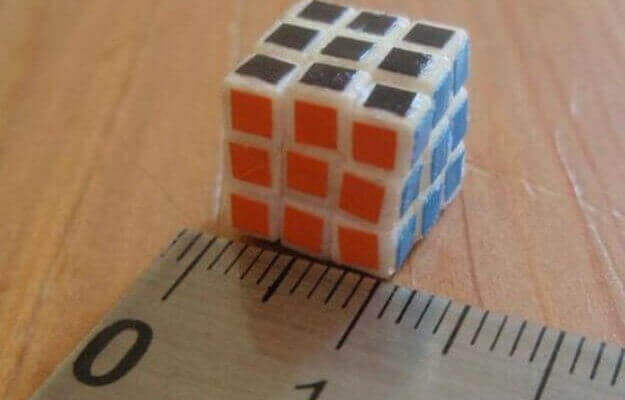 What is it? Available at Shapeways for €20.64, the world's smallest Rubik's Cube has a 10 mm edge and it is fully functional. Dubbed the Puzzle Ten by its creator Grigr, who enjoys creating several similarly complex geometric shapes that can exploit 3D printing's unique precision as a manufacturing method.
Official Guinness World Record? Yes, it's official.
3D Printing World Record #5: Smallest Sculpture of a Human Form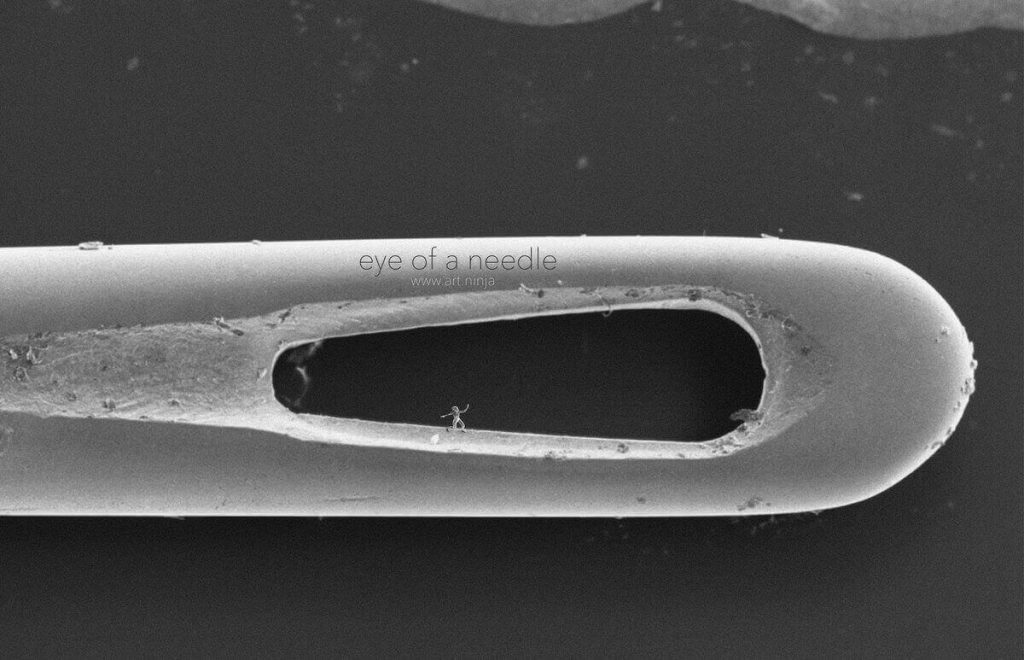 What's that? Jonty Horowitz created his nano sculptures (which measure just 80 x 100 x 20 micron approximately) with help from the Weizmann Institute of Science and the Institute of Microstructure Technology at the Karlsruhe Institute of Technology. He used a photogrammetric scanner to capture the human model and the went on to have his models printed on the Nanoscribe 3D printer, which uses a technology called 2PP (Two Photon Polymerisation).
Don't sneeze while putting it in your home.
Official Guinness World Record? Yes.
3D Printing World Record #6: Fastest Car
What is it? Andy Green and many of the Thrust SSC team are now working on a new car, The Bloodhound Supersonic Car. They aim at reaching an incredible 1609km/h (1,000 mph) or Mach 1.3. The vehicle will blast down a South African desert race track in 2016.
The Bloodhound SSC will have three engines, a Rolls-Royce EJ200 jet, a Nammo hybrid rocket and Jaguar V8 driving the rocket's fuel pump. Together they generate 135,000 thrust horse power. That's equal to an incredible 180 F1 cars! The car is not entirely 3D printed. However, 3D printing is contributing to make this project possible by being the chosen solution for several parts and in particular for the custom steering wheel.
This could become a milestone not in 3D printing world records, but also for the car business.
Official Guinness World Record? No, currently just a world record attempt.
3D Printing World Record #7: Fastest RC Car
What is it? James Beswick's is using an Ultimaker 2 Extended 3D printer to build an RC car capable of reaching a world record speed of 202 miles an hour. Desktop 3D printing makes it possible for him to speed up and lower the costs of the design and prototyping process by rapidly and affordably re-print broken parts and also to obtain new parts to evolve the design after testing it.
Official Guinness World Record? It's a Guinness world record future challenger.
3D Printing World Record #8: Largest, Fastest, Most complex UAV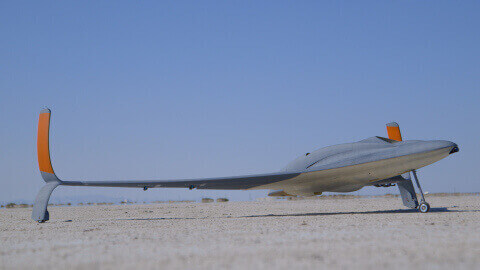 What is it? 3D printing industry leader Stratasys teamed with Aurora Flight Sciences to deliver, what is believed to be, the largest, fastest, and most complex 3D printed unmanned aerial vehicle (UAV) ever produced. Unveiled at the last Dubai Airshow, the high-speed aircraft is built using lightweight Stratasys materials to achieve speeds in excess of 150mph. It has a 3m wingspan and weighs only 15kg. 3D printing (in this case professional FDM) was used for 80 percent of its design and manufacture and made it possible to cut design and build time by half.
Official Guinness World Record? No, but it's an unofficial world record.
3D Printing World Record #9: Smallest Functional Cordless Drill and Saw
What is it? After making headlines last spring with the smallest ever working drill, Lance Abernethy, an Australian engineer with a passion for tools and 3D printing, has used his Ultimaker 2 to 3D print the smallest ever circular saw. Both fit inside a 3D printed carrying case which is smaller than the tip of a thumb.
Official Guinness World Record? No, it's also unofficial.
3D Printing World Record #10: Largest Nanoprinted Structure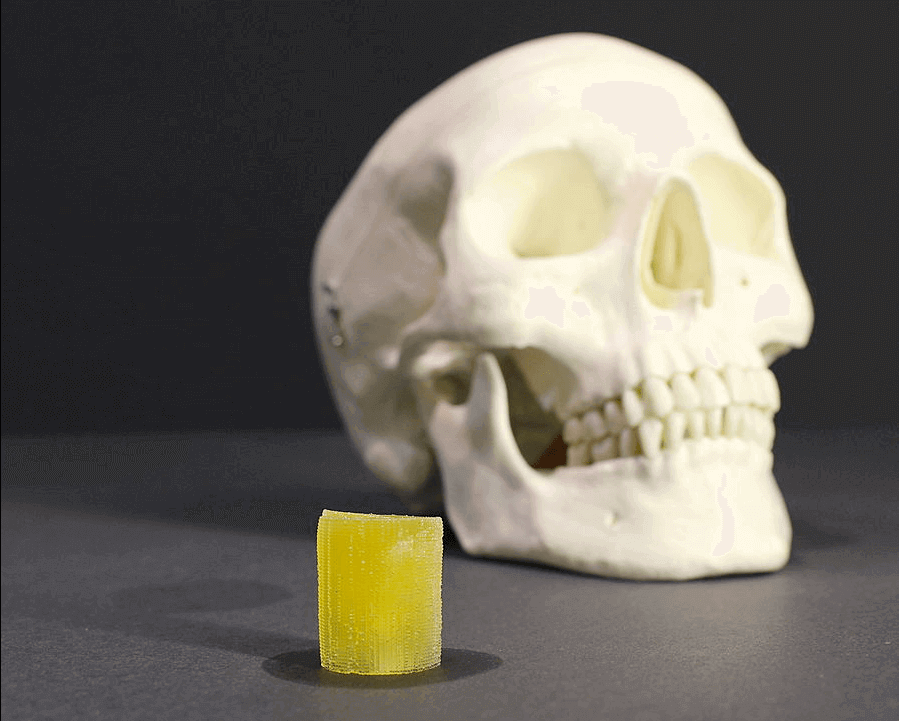 What is it? The nano printer developed by German company TETRA was able to 3D print objects with dimensions of centimeters by using the two-photon-polymerization (2PP) 3D printing technology. TETRA's new approach in machine designing surpassed the previously existing limit of a few millimeters height for 2PP structures, thus making dimensions up to three times three centimeter possible.
Official Guinness World Record? oNo.
License: The text of "10 Unbelievable 3D Printing World Records" by All3DP is licensed under a Creative Commons Attribution 4.0 International License.
Subscribe to updates from All3DP
You are subscribed to updates from All3DP
Subscribe
You can't subscribe to updates from All3DP. Learn more…