The STL 3D printing file format might be outdated soon. Giants like Apple and Microsoft want to define new standards for 3D printing.
If you're a maker, you are using a workaround every time you print something: the STL file format was never designed for our FDM 3D printers. The good old STL file format was made in the 90ies for stereolithography; and it just can't handle the technological advancement in 3D printing anymore. Its features are limited, and you can't simply change or enhance its file specifications, as this will cause a lot of trouble in soft- and hardware.
3MF Consortium: Home of the Big Players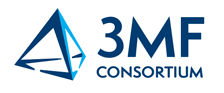 Currently, there are two big initiatives trying to figure out how exactly the new universal 3D printing file format should look like. The 3MF Consortium is probably known to most readers. Their member list reads a bit like the Who-is-who of commercial-scale 3D printing in software and in actual 3D printers: 3D Systems, Autodesk, HP, Materialise, Microsoft, Shapeways, Siemens and Stratasys. They are pushing forward the development and implementation of a new format which will have the ending .3mf to its files.
The new 3MF format will not only consist of polygons, but depict every curvature and rounding like it should. It can be used along the process of construction, modification and manufacturing of 3D models, and includes information like color, material and surface structure.
The promised benefits of the new 3mf-file format read interesting:
Complete model information contained within a single archive
Designed to be an additive manufacturing format.
Transforms and object references are supported
Extensible, allowing additional information to be added
Provides a clear definition of manifoldness and human-readable compressed XML
An open, royalty-free specification from 3MF members
A Surprise From Apple, Unix And Linux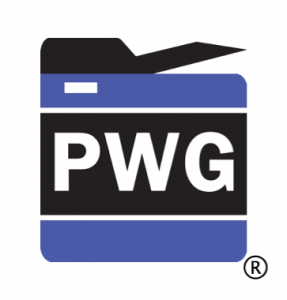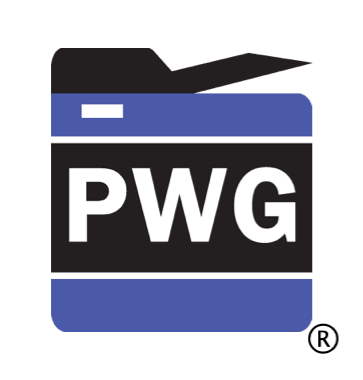 But with the Update of CUPS early this month (the default printing system in Linux and Unix-based computers) we saw the implementation of support for 3D printers. The only thing missing to make it work are the actual printer drivers (which is still a big hurdle to take).
Michael Sweet, chair of the Printer Working Group (PWG) and secretary of the Internet Printing Protocol (IPP) working group, is active developing new printing standards together with the Printer Working Group. He also is the active developer of CUPS, and got hired by Apple as Senior Printing System Engineer to continue doing so.
Sweet's review of the v1.0 specification of the 3MF file format wasn't too much of a praise. He disagreed with design decisions, like the missing ability to specify the infill material or a designated support material, and the overall weak material and color support of the format.
Even though the 3MF Consortium doesn't really welcome him with open arms, Sweet claims the responses he got from representatives in the consortium are so far positive:
Based on the responses I've received thus far, I think we'll end up in a happy place for all parties. Also, some of the issues are basically unknowns at this point: can an embedded controller efficiently access the data in the 3MF ZIP container, will the open source 3D toolchains support it, etc. Those are questions that can only be answered by prototyping and getting the corresponding developers on board.
Peaceful Agreement or Devious Dispute?
The whole issue of which format will be commonly spread on 3D printers and PCs or MACs might boil down to a good old game of Apple vs. Microsoft, only indirectly. The implementation of .3mf in CUPS will probably only happen if Sweet's requirements he tries to define with the Printer Working Group for a usable 3D printing format are met.
And this is usually where it gets really interesting. Innovation works best driven by competition, and many companies strive to be the most innovative in this field. Apple has the advantage of being Unix-based, so the integration in CUPS affects everything Unix and Linux as well. But Microsoft has gathered valuable partners in their 3MF consortium, some of which actually build and distribute 3D printers and could weigh in by simply incorporating the .3mf file format in their future 3D printers.
License: The text of "New 3D Printing File Format: Apple versus Microsoft Again?" by All3DP is licensed under a Creative Commons Attribution 4.0 International License.
Subscribe to updates from All3DP
You are subscribed to updates from All3DP
Subscribe
You can't subscribe to updates from All3DP. Learn more…