At CES 2015, 3D printing was Everybody's Darling. CES 2016 was a bit quieter. But a lot of clever improvements were shown that make 3D printing much better.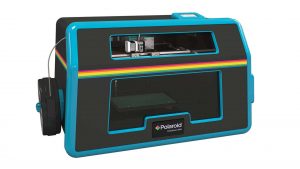 If you are looking at mainstream media, the most important 3D printing news from CES 2016 was the new Polaroid. Yes, the former photo company enters the market with its new ModelSmart 250S 3D Printer (left). While it is an interesting machine and we can't wait to get our hands on a review sample, it's somewhat missing the point. Most of the 3D printing news at CES 2015 were less flashy, but more important than last year.
Let's take a look, without forgetting the smaller announcements – such as materials and 3D visualization systems – that might end up bringing about the biggest changes for you.
1. Good News: Full Color Desktop 3D Printing Starts Today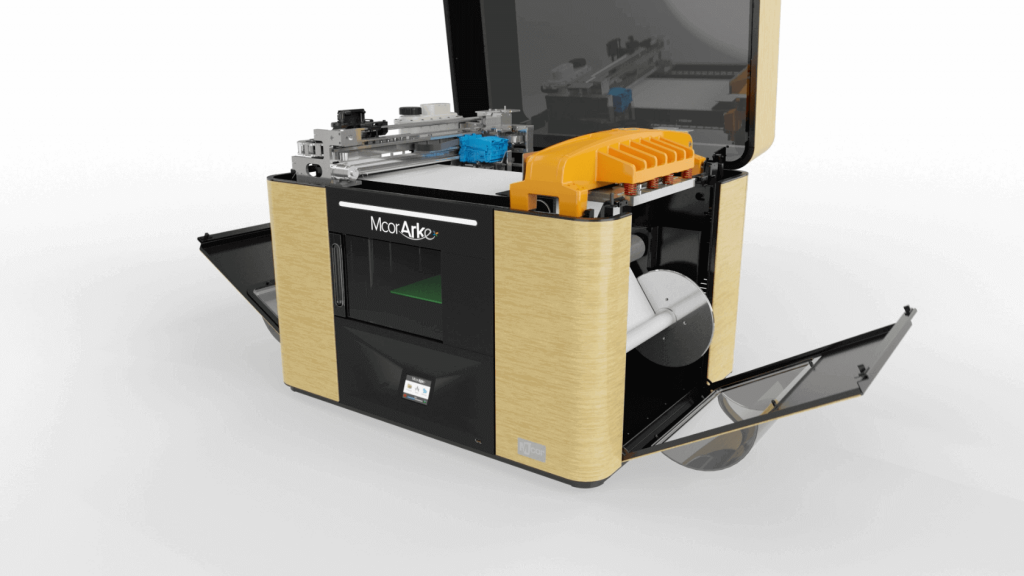 What's new? Mcor Technologies is a relatively small company. It is also one of the main players in the consumer 3D printing service segment, since it is the only company that offers a full color, paper-based 3D printer. At CES, they were showing their first desktop 3D printer "ARKe". It reduces the size and price of full color 3D printing to the point where it can fit on just about any desktop.
Is it hot? Yes, absolutely. It's probably the hottest news of this year's show. More information here.
2. Big Players, Small Changes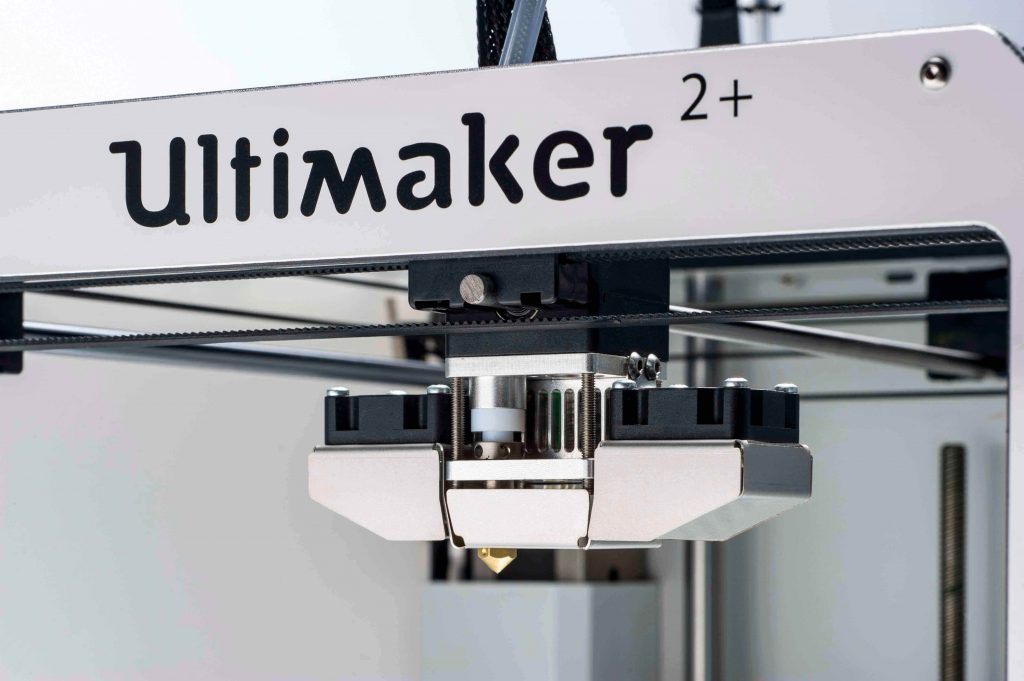 What was announced? For sheer numbers of desktop 3D printers sold, MakerBot and Ultimaker are probably the world leading companies. Both decided to make a few – much awaited – key changes to their desktop 3d printers.
What's does it mean for you? Even though many CES visitors complained that Ultimaker and Makerbot weren't showing new 3D printers, it's a wise move for the companies. Improving the technology instead of presenting a new one means your next printer will be much more reliable.
3. Asian Players with Enthusiasm
What's happening? While 3D printing was publicized (and really is) a way for western nations to bring manufacturing back from the East, it appears that Asians players have even more enthusiasm about consumer 3D printing. Companies from countries such as Taiwan and Korea brought an arsenal of new machines and 3D printing related products to CES.
Tiertime was one of the companies to startup the consumer market with its hugely succesful UP 3D printer. The company has now presented the new UP Mini 2, which will combine the quality and reliability of its technology with an impressively stylish new look.
XYZ Printing always targeted wide consumer adoption. At CES 2016, they launched a whole range of new 3D printers, including one that finally enables use of open source, third party filament, an other quality systems with prices as low as $350! The new da Vinci Junior system 2.0 has a double filament head for color mixing, while the company has also presented professional SLA and full color 3D printer, similar to 3D Systems'. Read the review of it's predecessor here.
A new Korean company called Former's Farm also entered the consumer market. They launched a pair of very stylish, almost Apple-like 3D printers: the Olmo and the Picarv.
What will it bring? Mainly more competition and much better prices for your new 3D printer.
4. Virtual 3D Vs Physical 3D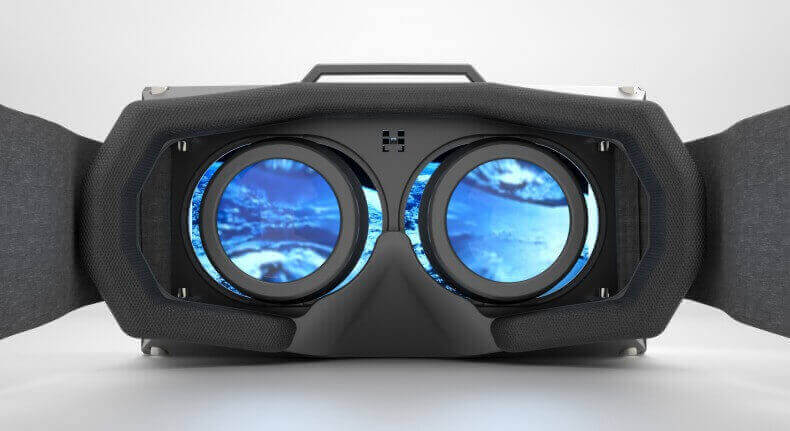 Why it's important: The truth is that 3D printing technology is already too advanced for consumers. The main issue is that consumers do not yet know what to use it for. Key elements to a wider consumer adoption are improvements in 3D file creation and handling. 3D visualization technology – like the Oculus Rift, arguably the "star" of this year's show – or Google Project Tango (that is finally ready as a dev kit and integrated into a Lenovo mobile phone) – are a necessary first step to get consumers to "think in 3D". Learning to play with and modify 3D objects in the virtual world will one day help people understand that they can play with and modify 3D objects in the physical world as well (and they won't even have to wear stupid looking, uncomfortable goggles).
What good will come from it? This is not going to mean that we'll be able to play around with an all-powerful replicator anytime soon, however, if you 3D print at home, you know you can't wait to try out all the new stuff.
5. More Flexible 3D Printing Materials 
What else happened at CES 2016? Other important news from CES related to the actual use of 3D printers. From a "business to consumer" point of view this meant new 3D printing services and partnerships such as that between White Clouds, the leading full color 3D printing service in the US, and 3DplusMe, which specializes in 3D printing toy replicas of children wearing sports or superhero outfits. Recently 3DplusMe had also partnered with 3D scanner manufacturer Fuel 3D, which was also present at the show with a new, specialized 360° head 3D scanning system.
For straight up desktop consumer 3D printing innovation also means new materials.
Here M3D, the American company that produces sells one of the most affordable 3D printers in the world, launched the new Tough 3D Ink, for better finishes, and ABS-R 3D Ink, for improved bonding and rigidity.
---
Did we miss something? Please feel free to add your comments below.
License: The text of "3D Printing At CES 2016: What You Need To Know" by All3DP is licensed under a Creative Commons Attribution 4.0 International License.
Subscribe to updates from All3DP
You are subscribed to updates from All3DP
Subscribe
You can't subscribe to updates from All3DP. Learn more…