That's a great a weekend project for anyone who owns a 3D printer: NASA has just released the files for 3D printing a Curiosity Rover on their website. You can download all the files here.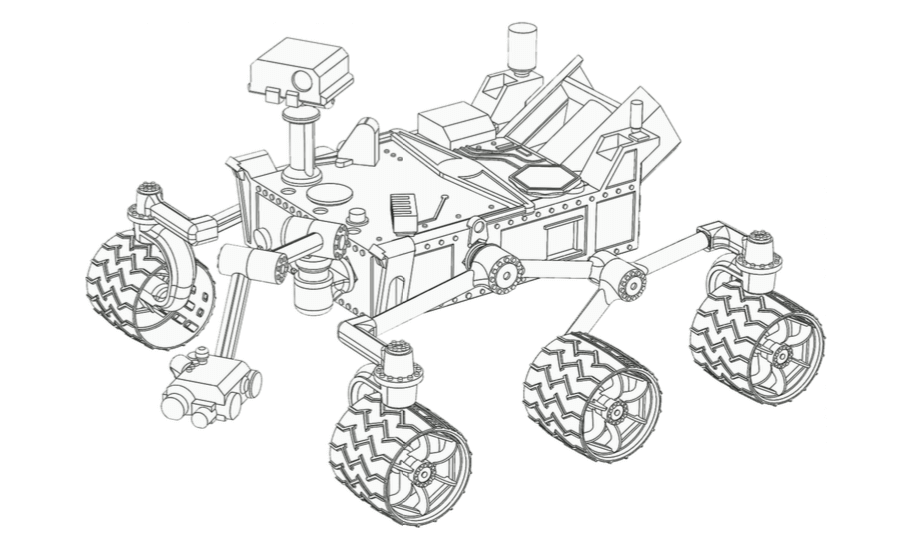 Here's How You Print it
The 3D printed Curiosity rover actually consists of two models. One is a simplified model, the other one is a high-detail version of the craft. It consists of body parts, several component, a lot of pins and six wheels. Fortunately, there's a detailed assembly instruction in the zip file.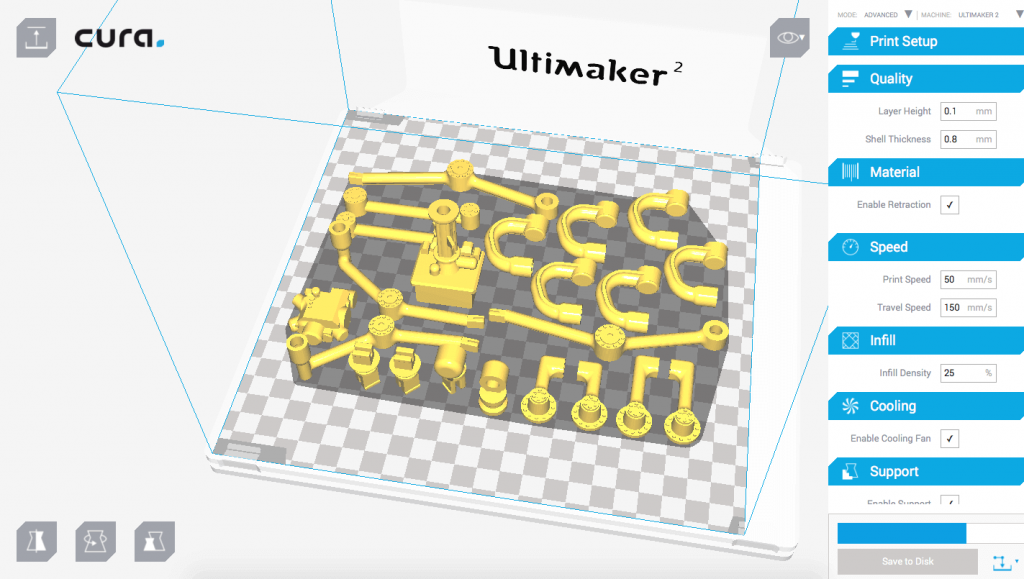 The Curiosity is a car-sized robotic rover. The rover's goals include investigation of the Martian climate and geology; assessment of whether the selected field site inside Gale Crater has ever offered environmental conditions favorable for microbial life, including investigation of the role of water; and planetary habitability studies in preparation for future human exploration. It landed on Aeolis Palus in Gale Crater on Mars on August 6, 2012, 05:17 UTC. Since then, it explored the Gale Crateras part of NASA's Mars Science Laboratory mission (MSL).
Here's what the rover saw in in the first year on Mars:
Curiosity was launched from Cape Canaveral on November 26, 2011, at 10:02 EST aboard the MSL spacecraft. The Bradbury Landing site was less than 2.4 km (1.5 mi) from the center of the rover's touchdown target after a 563,000,000 km (350,000,000 mi) journey.
Well, that's quite a ride, isn't it?
License: The text of "3D Print a Curiosity Rover: NASA Has Just Released the Files" by All3DP is licensed under a Creative Commons Attribution 4.0 International License.
Subscribe to updates from All3DP
You are subscribed to updates from All3DP
Subscribe
You can't subscribe to updates from All3DP. Learn more…