Clogged nozzles can seem tedious to fix, but before you take your toolhead apart, try the cold pull method. This method makes use of a strand of filament and strategic temperature changes to unclog or clean a nozzle without dismantling the whole thing.
Also called the atomic pull by Ultimaker, this procedure involves using a strand of filament with a molten tip to pick up a glob of material, as well as other small debris, clogging the nozzle, and then pulling the strand out, hopefully taking the clog and debris with it. Repeating this cold pull a few times can fix many nozzle issues without having to dismantle the nozzle and risk injury or incorrect reassembly, so it's usually the first line of defense against clogs.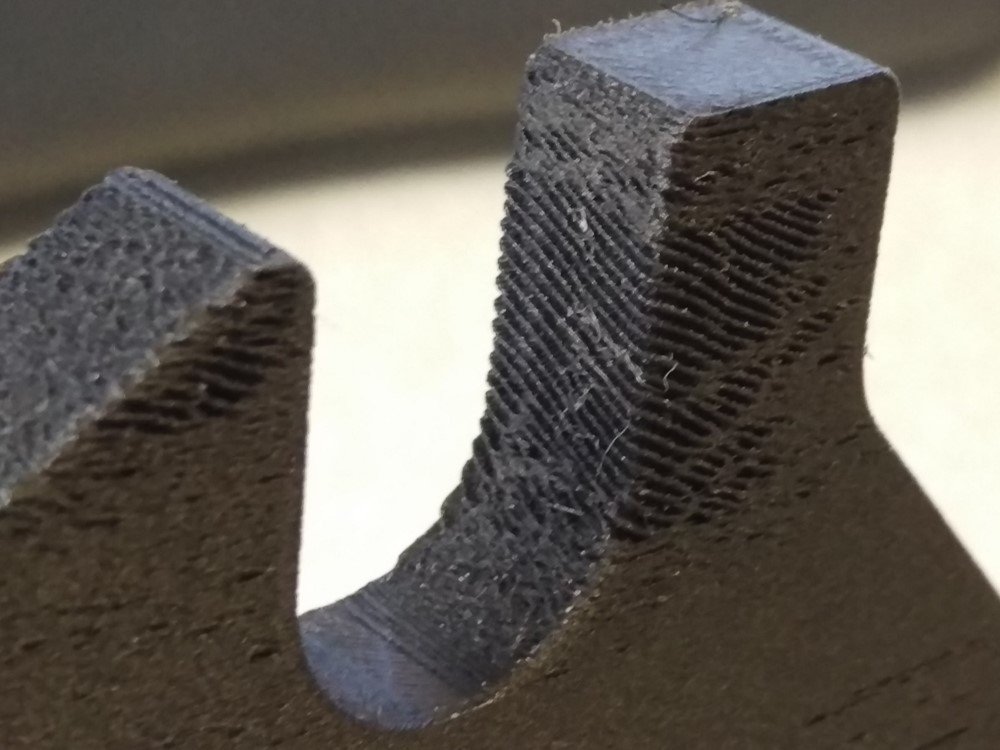 Generally speaking, nylon is the best filament for performing a cold pull is nylon. It's typically recommended because it's naturally slippery and thus less likely to snap when pulled out of the nozzle. That said, if you don't have any nylon lying around, go with your next slipperiest and least brittle material.