New Features
Filament buffer
This device is designed to prevent issue s with the filament tangling when it's being loaded or unloaded. This handy tool saves room on your workspace and lets you position the five filament spools in a more convenient way for you.
Filament sensor
The MMU2S boasts a filament sensor upgrade — the same one that's on the Original Prusa i3 MK3S. This nifty little fella can sense the filament is present and also that it reaches the Bondtech gears. It's triggered by a simple mechanical lever, which means the optical properties of a filament can't confuse it.
Old (But Still Nice) Features
F.I.N.D.A. filament sensor
The F.I.N.D.A. filament sensor is a repurposed P.I.N.D.A. probe you're probably already familiar with from your Prusa 3D printer. As Prusa explains it in his blog, it works on a mechanical basis.
"When you insert a strong of filament, it lifts a small stainless steel ball. Then, the probe detects its proximity, which means the filament is loaded," he writes.
Since this probe works mechanically, it can't get confused by clear filaments or ones with strange textures — an important feature.
Direct drive
One of the complaints about the previous kit was its use of a Bowden system, which was less reliable. Prusa has done away with it for the new kit and boasts it now has a "direct-drive feed and a single PTFE tube to lead the selected filament to the extruder." Though — as mentioned — we haven't gotten our hands on the upgraded MMU2S yet, and aren't able to compare the two, this should reduce filament jams, improve its ability to process flexible filaments, among other improvements.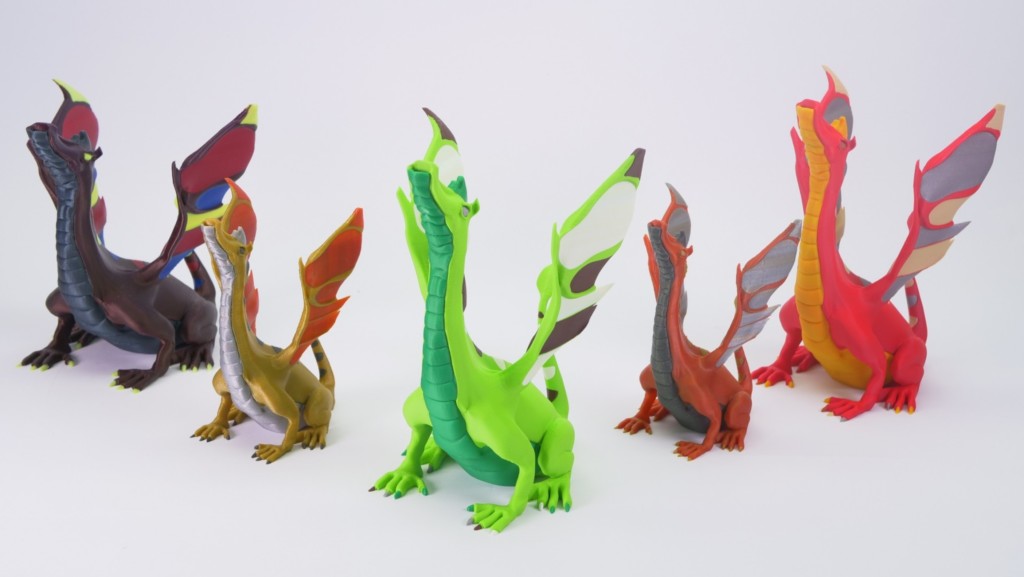 Built-in blade to prevent filament jamming
This built-in blade automatically cuts off the tip of a filament line if it gets caught as it's being unloaded. This solves a big problem of the previous system, which frequently jammed.
Filament conservation
Prusa's slicing software Slic3r PE offers support for the MMU2S that helps you conserve filament while printing with tools like smart wipe tower, wipe into infill and wipe into object. This means you can do fancy tricks like use filament that would otherwise be wasted as infill, for example, where it's out of sight, but still doing some heavy lifting.
Thoroughly tested
Perhaps to quell fears that this kit will be as difficult to work with as its predecessor, Prusa boasts the new kit as being 'thoroughly tested,' adding the process took two months to complete and was done using 20 printers, which created "478 test blocks designed to test frequent switching of all five filaments." Prusa claims more than 93% of these prints were completed successfully.