How the Arduino 3D Printer Came to Be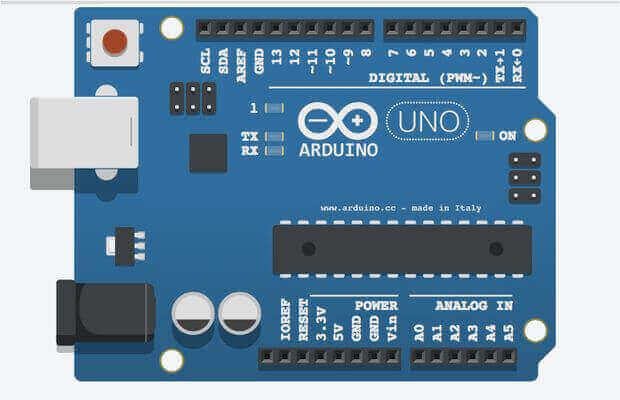 To understand how Arduino and 3D printers relate, we have to dig into some 3D printing history. In February 2004, Adrian Bowyer posted the idea of a machine able to self-replicate itself. After funding was collected, the RepRap 0.2 prototype successfully printed the first part in 2006.
It was not until 2005 that the Arduino board was first developed by Massimo Banzi and David Cuartielles, and with the development of the second generation of RapRap's open source 3D printers, Arduino based electronics were used. It was a perfect fit: Both projects featured an open source approach to make previously too complex technology available to the masses cheaply. Hence an Arduino 3D printer kit was the next logical step.
The heart of the MakerBot first was a RepRap Motherboard v1.1 with a Sanguino, which is an Arduino-compatible board that had more pins and double the RAM and storage than the respective Arduino board. This is no surprise when you remember that MakerBot started off as a 3D printer company based on work of the RepRap foundation back in the early days.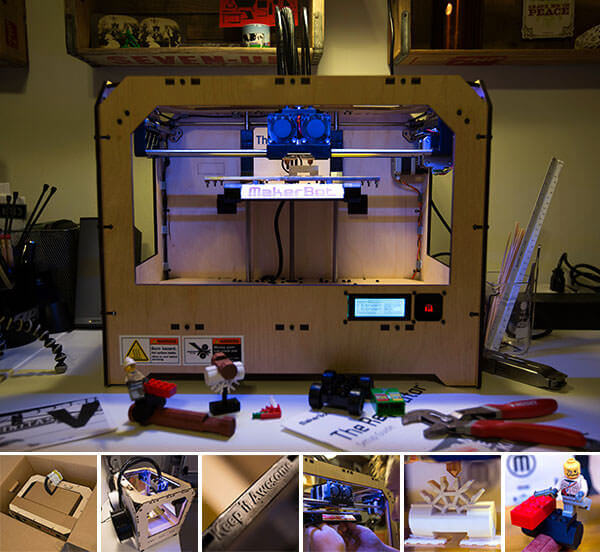 Ultimaker is the next company we need to mention – also, the development of the Ultimaker started in 2011 when its creators got frustrated with the available RepRap models, with the goal to create something easier to assemble. The Ultimaker 3D printers back then were driven by the ArduinoMega 1280 or Arduino Mega 2560.
Since then, the RepRap idea has evolved and laid the foundation of modern 3D printing. Up until today, Arduino boards are the heart and soul of most 3D printers. They can mainly be found in the "RAMBo" boards (RepRap Arduino-compatible Mother Board). If you want to drill deeper in the history of Arduino based 3D printer kits, please consult the RepRap wiki – it's a great and reliable source.
4 DIY Arduino 3D Printers You Can Build
Even it there are a lot of 3D printer kits around, pure DIY Arduino 3D Printer kits have become a rarity. So while, technically speaking, most 3D printers are based on Arduinos (because of their motherboards), we found three amazing DIY Arduino 3D printers.
While the $60 EWaste Arduino 3D printer is a low-budget machine mostly made from old electronic parts you may have already, the Arduino-controlled CNC/3D Printer hybrid is a massive monster with a metal frame that will cost just slightly less than 1500$. The Ultimaker Original+ is currently roughly at $1000.