According to a new video released by Anet, there are a number of changes that have been made to improve and address various issues with the Anet A8. For starters, the fully acrylic frame has been substituted for an ABS plastic integrated frame, which will reportedly offer greater stability and an easier overall assembly process.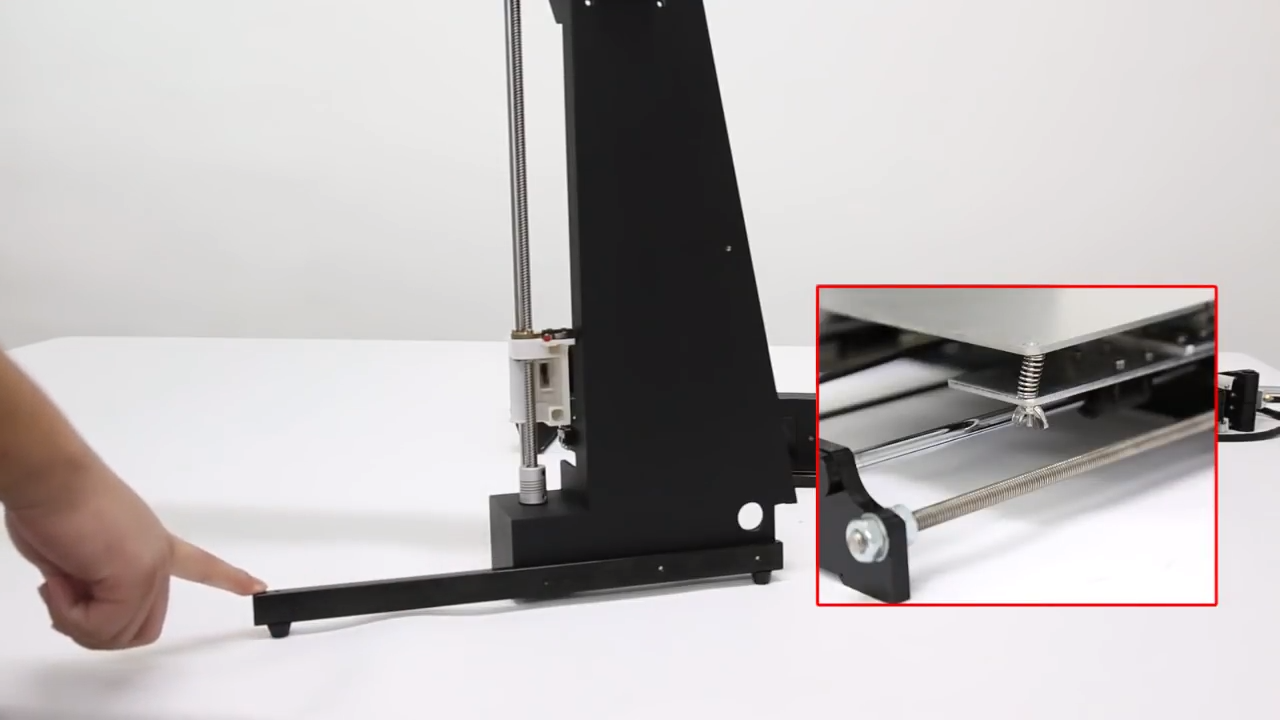 While the former model was a challenging and overwhelming kit comprised of many individual parts, the new Anet A8 2019 Version is cut down to require less overall assembly steps. The manufacturer has also added a fuse to the mainboard to eliminate any potential danger for the user–which was one of the primary concerns previously raised about this machine by the 3D printing community.
Unlike the previous iterations, the Anet A8 2019 now includes a power switch and protective cover as well.
Aside from safety enhancements, which was clearly a priority for the Anet team, the Anet A8 2019 Version also includes some new design features that should improve the printing performance too. For instance, the Z-axis rod is now fixed directly onto the mounting plate, providing a more stable printing environment. Additionally, users will be more readily able to adjust the Y-axis belt without much difficulty.
The Chinese manufacturer also claims to have update the mainboard of the printer to enable high precision 3D printing, while the redesigned extruder provides improved compatibility with flexible and soft materials.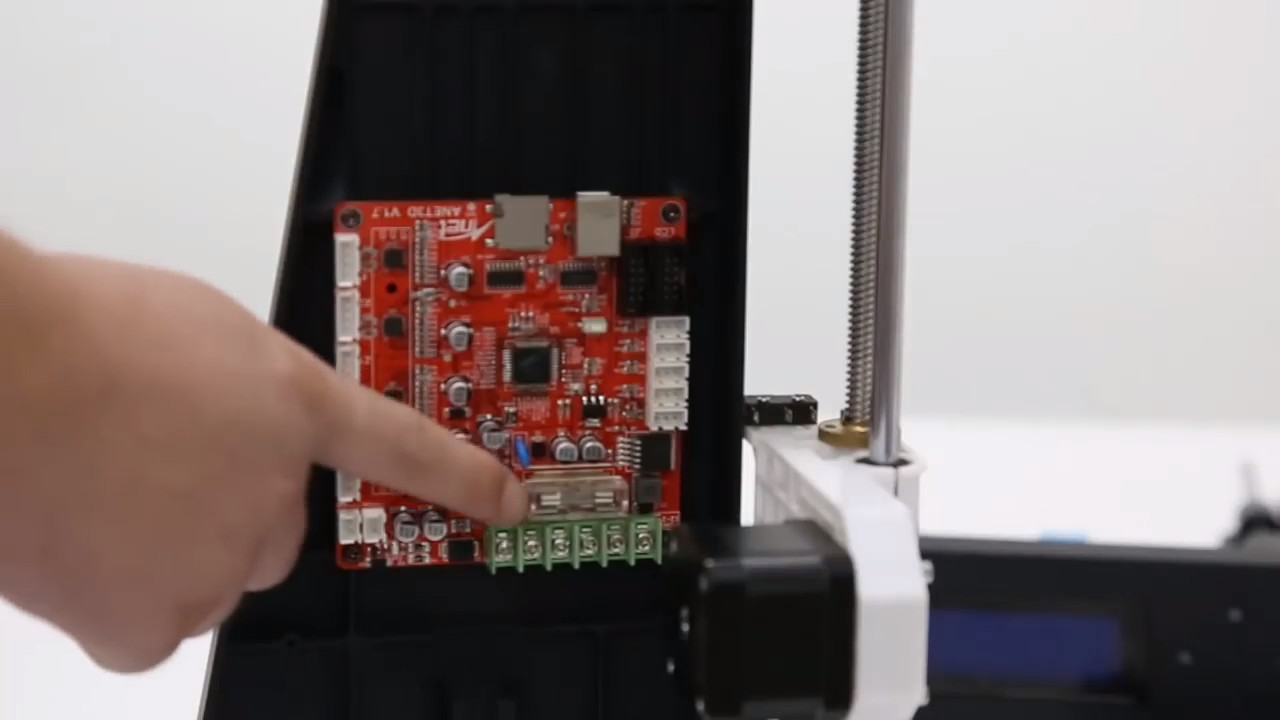 Shortly after Anet released the video on YouTube, the community at r/3DPrinting started dissecting the announcement to decide whether the manufacturer really improved the printer or not. Being the highly controversial 3D printer that it is, some seemed weary about the improvements that are being touted by Anet.
One Reddit user, named DinnerMilk, speculates that the acrylic frame has been swapped with ABS plastic, a 24V electrical system had been added and the extruder was redesigned. But these admitted enhancements are followed by further skepticism:
"Visually it actually looks quite a bit better in my opinion, but other than the 24V electrical system, it looks like there are likely still some of the same safety problems. The heated bed electrical connector looks to be the same flawed design, the heater block seems to still be using the same set screw and so on," the user explains.
At the moment, we're unable to provide more facts or clarification until the manufacturer provides more details on the Anet A8 2019 Version. While the YouTube video actually walks the viewer through the simplified assembly process, there's no further information on the specs or when the newest model will be available for purchase.
We'll continue to keep you updated as more information falls into our hands. Stay tuned for a full-fledged review of the Anet A8 2019 Version once the 3D printer becomes available.