Johnson & Johnson-owned DePuy Synthes, a franchise that produces medical devices, is investing €36 million to establish a 3D Printing Development and Launch Center.
The centre will be part of a five-year research and development project and will create 30 jobs at the company's Irish hub in Cork, De Puy Synthes announced in a press release.
The goal of the investment is to expand the activities already taking place at the DePuy Synthes Innovation Centre, which opened a decade ago and focuses on using technology to improve the company's orthopaedic portfolio.
Simon Coveney, the Tánaiste and Minister for Foreign Affairs and Trade, called it "fantastic news for the region."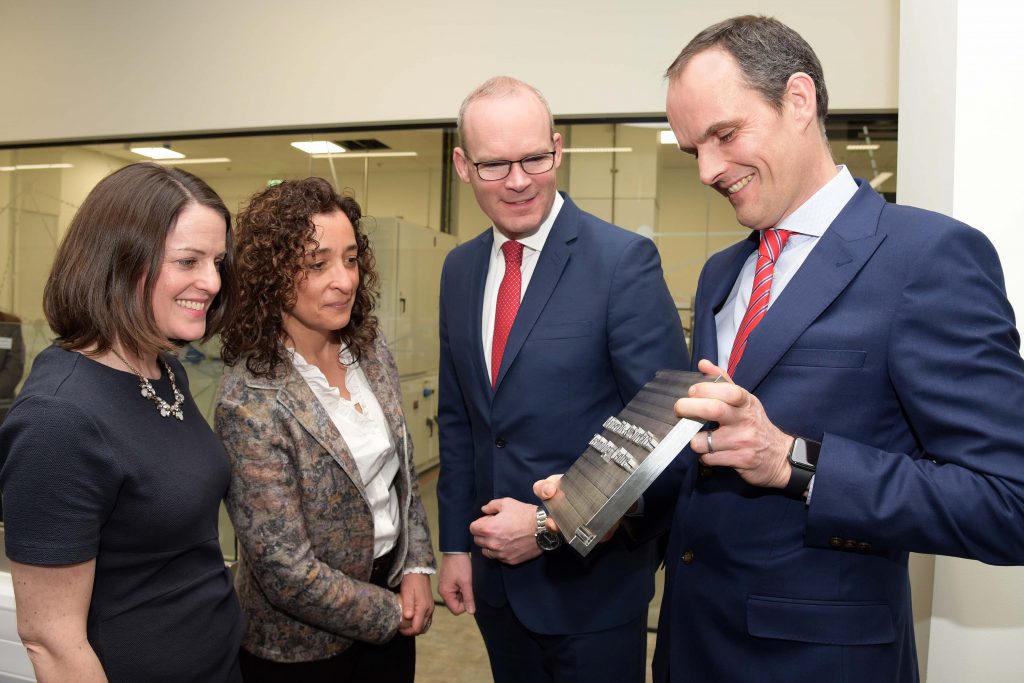 Funding 3D Printing Projects for Years to Come
The €36 million will be used to beef up activities taking place at the Innovation Centre.
Projects will focus on 3D printing, coatings and surface treatments to meet future needs.
"As the world's most comprehensive medical devices business," said Shannon Crespin, the global supply chain vice president at DePuy Synthes, "our expert team continues to develop ground-breaking healthcare solutions, underlining our ongoing commitment to improving patient outcomes and shaping the future of healthcare delivery".
The 3D Printing Development and Launch Center will complement the 3D Bioprinting Laboratory opened by Johnson & Johnson in collaboration with Trinity College Dublin last year.
The Department of Business, Enterprise & Innovation is supporting this project through the state agency, IDA Ireland.
For more on innovations in 3D printing, check out these stories:
Source: AM O'Sullivan PR