A teenage boy from Lincoln, UK died in an explosion after using hairspray on a 3D printer, igniting flammable flash paper.
17 year-old schoolboy Tom Taylor died in a tragic accident after flash paper from his family's online magic business ignited. Taylor had used hairspray on a reportedly "low-end" 3D printer bought just several months previously.
The teenager was working on a school art project when the explosion occurred. The verdict of the inquest was an accidental death, and the coroner asked for lessons to be learned.
Senior coroner for Lincolnshire, Stuart Fisher, made a statement:
"It appears Tom's use of hairspray on a 3D printer in a small office resulted in a significant build up of propane. Unfortunately, either an electric spark or the hot plate of the 3D printer ignited the propane and caused a flash of super heated gases. The initial ignition then ignited flash paper which was stored in very close proximity to the 3D printer. The result was a devastating fire in which Tom tragically lost his life."
Inquest Hears Taylor's Explosion Tragedy
The inquest heard how Taylor tried to escape through the back office, but collapsed after inhaling fumes. Attempts to rescue him failed and he died from smoke inhalation. His body was recovered from the home where his family lived and ran their online magic business, "MagicNevin".
Fire investigator Ian Woods explained the role of flash paper in the explosion. The inquest heard that UK guidance states that the highly flammable paper should be stored in a robust container, away from living areas. It should also be destroyed after two years.
The hearing was told that there was no evidence of Taylor's family following this guidance. However, the family will not face prosecution given the circumstances of the tragic accident.
The officer offers a word of advice worth taking into account. He said: "We believe Tom used hairspray on a 3D printer after watching a video online. This is an extremely unsafe practice which I advise against wholeheartedly."
Source: The Telegraph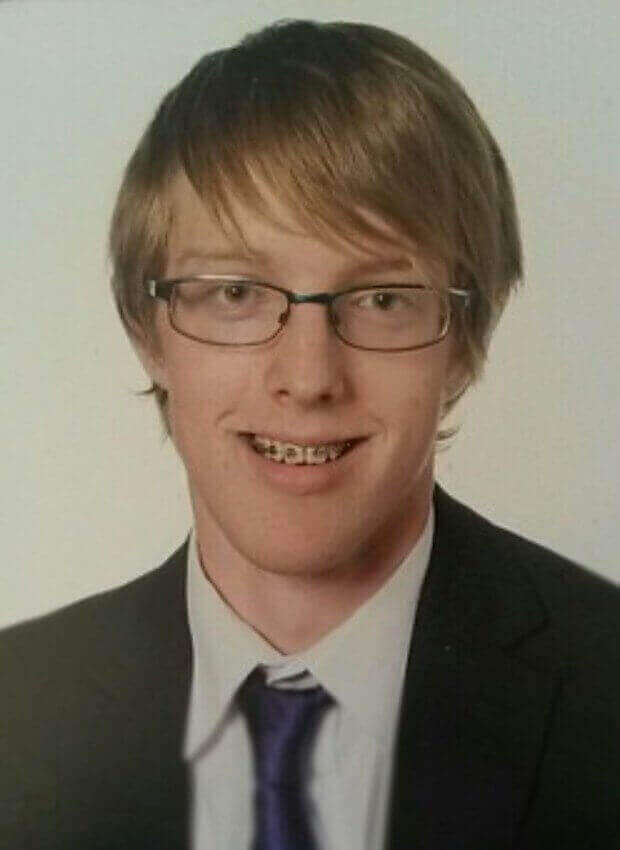 License: The text of "Teenager Dies in Hairspray and 3D Printer Explosion" by All3DP is licensed under a Creative Commons Attribution 4.0 International License.
Subscribe to updates from All3DP
You are subscribed to updates from All3DP
Subscribe
You can't subscribe to updates from All3DP. Learn more…